Colt's Team 2018
Congratulations to the Colts Team for Winning the 2018 SE Group
South Eastern Group Final
ESSEX COLTS V KENT
Dartford Golf Club - 14th October 2018
Kent was the host county for this year's final, so with Kent being the South league finalist, with at least one of their team being a Dartford member, Essex knew the match was going to be a tight one.
Nevertheless the Essex team were well prepared. Captain Will Percival & Cassidy Steffens (Orsett). Brandon Meads, Shay McQueen, Ben Humphrey, Oscar Yeomans & reserve Jack Brown (Chelmsford). Lukas Warren (Thorndon Park) and Jordan Slater (Colchester).
The weather forecast for the day was of concern. Definite rain, some heavy, possibly thunder storms.
Fortunately the morning foursomes were played under overcast skies, with showers for only the last few holes. Will & Oscar went out first winning on the 16th 3&2. Kent then had a 2&1 win on the 17th followed by an extremely strong win of 6&5 on the 13th, the Kent pair six under par with five holes to play. The last match was down to Brandon & Ben – they won 2up. Morning Foursomes 2 – 2.
The rain had set in by the time the afternoon singles started. Fortunately no thunder storms. After six holes Essex were up in three, all square in four and down in one. Brandon was playing at number one and went on to an excellent win of 6&5 against one of Kent's players who had won by that score in the morning foursomes. Games were close. Oscar losing 4&3 and Jordan finishing all square. At this point the match was level. On the 17th Will won 2&1 and Lukas lost 2&1. Match to date still all square. Then Ben won 4&3 – Essex in the lead. Cassidy lost on the 18th. Shay bought in the final win of 2&1. A tightly contested match as expected. Afternoon Singles 4½ - 3½.
Overall Score Essex 6½ Kent 5½ Wins do not come any closer than that.
Good to have so many supporters. Unfortunately one of them – Shay's Granddad Mick, riding on a single buggy, took a fall which resulted in him being taken to hospital in Bexleyheath. Leg broken in two places - we wish him a speedy recovery.
Will, in his trophy acceptance speech, stated what an excellent match it had been, played in such a great spirit. Thank you Kent. Thanks to Dartford Club for making everyone so welcome, to their member for giving up their Sunday tee times, to the Green staff for providing a testing course.
Thank you to the thunder storms for staying away
Dave Edwards, Colts Manager.




South Eastern Group North – County League Match
ESSEX COLTS v MIDDLESEX COLTS
Thorpe Hall Golf Club – Sunday 12th August 2018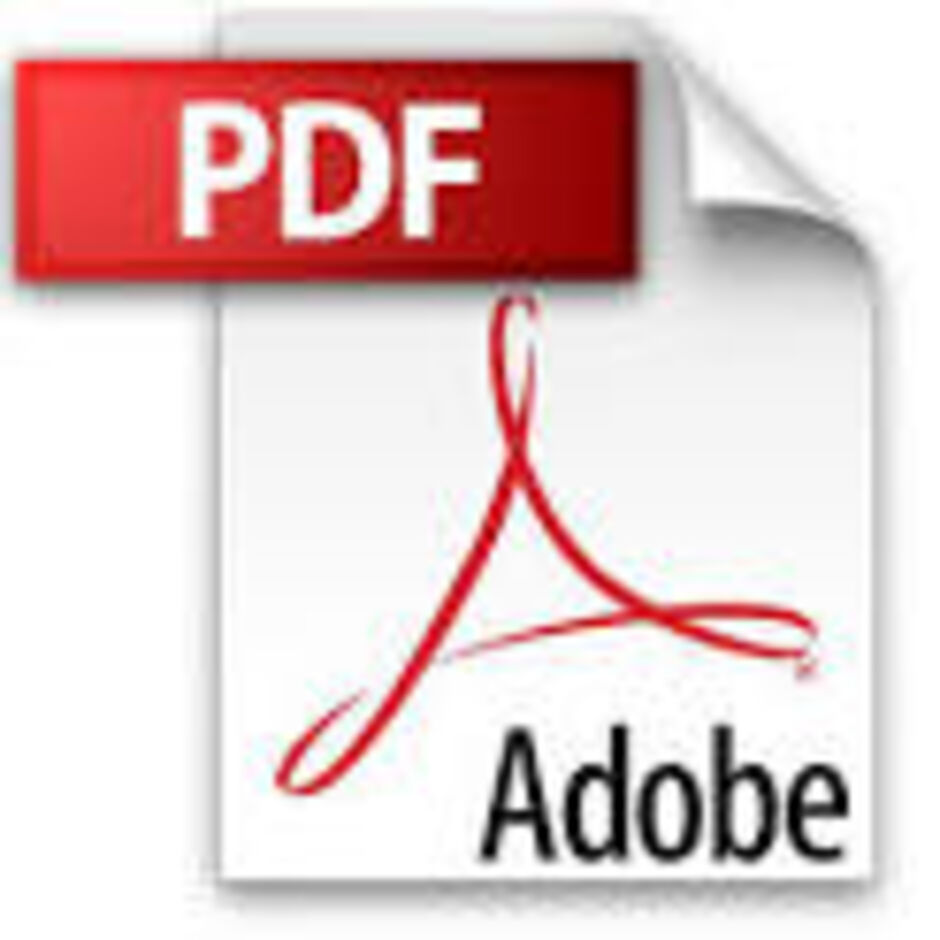 Results
Essex Colts played their last 2018 league match on Sunday 12th August at Thorpe Hall Golf Club. After the long stretch of hot weather the forecast was for rain so everyone came prepared. Fortunately for all, players and spectators, the rain stayed away.
The course was, as always, in excellent condition – the greenest of many visited in the last few weeks.
This was the return home match against Middlesex, both teams playing only three or four players from the away match last month. Essex have the easier task of fielding a team as Middlesex have so many fewer clubs to call upon. 37 to Essex's 78.
In total 19 Essex players played in the four league matches, coming from ten different clubs. Only Colts Captain, Will Percival, was at all matches, although for this game he stood down as Non-playing Captain. The team was Shay McQueen, Jack Brown, Ben Humphrey & Oscar Yeoman (Chelmsford), Cassidy Steffens (Orsett) George Leversuch (Wanstead) Josh Cardy (The Warren) and Bobby Parmar (Abridge).
The morning Foursomes were tightly contested. After six holes Essex were just 1up in the first three games and all square in the fourth. Winning their next three holes Shay & Jack had pulled ahead to 4up after nine and went on to win 6&5. The other three games went to either the 16th or the 17th. Josh & Cassidy won 3&2, George & Bobby 3&1 and Ben & Oscar 2&1. The morning score of 4-0 to Essex belies the closeness of the match.
Afternoon Singles, and the rain still held off. Four good wins for Essex – Ben 7&6, Shay 5&3, George and Bobby both 4&3. The four other games all went to the 18th hole, two being won by Middlesex, two by Essex. Singles 6-2. Overall score 10-2.
Having won all four league matches Essex will now be playing in the SE Final on 14th October.
Thanks were expressed by both teams to Thorpe Hall Golf Club and their members for allowing SE Colts to use their course and for their excellent hospitality. Essex Captain thanked the Middlesex team for driving over on the Saturday in order to be there for an early start on Sunday and looked forward to meeting up again next year.
Dave Edwards, Colts Manager
---
South Eastern Group North – County League Match
ESSEX COLTS v HERTFORDSHIRE COLTS
Wanstead Golf Club – Sunday 22nd July 2018
The home match of this League Fixture took place on an extremely hot day at Wanstead Golf Club. A late withdrawal by one team member left the squad one short. Luckily Kishen Velani of Wanstead came in as a last minute replacement and a good replacement he proved to be.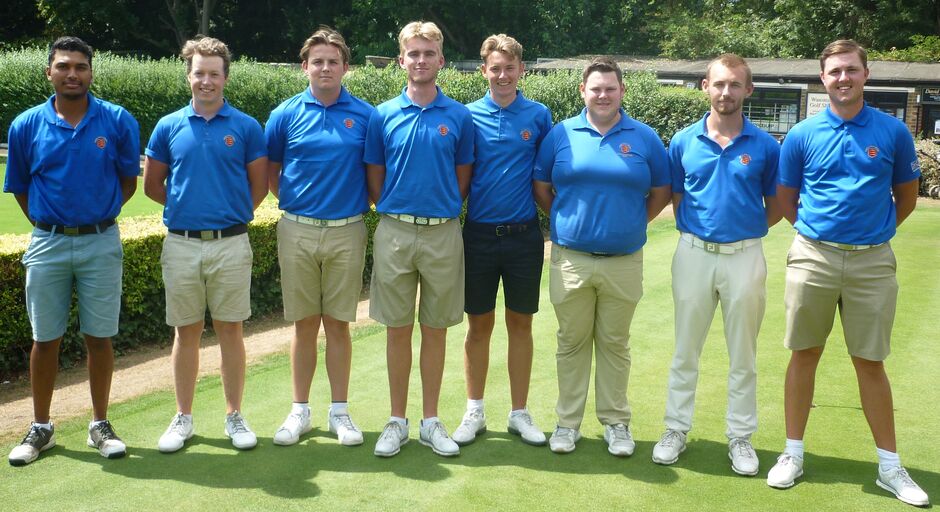 ​
The eight man team was: Will Percival (Capt) & Zach Chegwidden (Orsett), Jack Dyer (Rochford 100), Lukas Warren & George Gennings (Thorndon Park), Josh Read (Three Rivers), George Leversuch & Kishen Velani (Wanstead).

The morning foursomes started well for Essex with a 6&5 win for George Leversuch & Kishen followed quickly by a 4&3 win for Jack & George Gennings. The other two tightly contested matches both went to the 17th. Herts won the first of the two 2up.. Lukas and Josh were 1up coming to the 17th then Lourie of Herts had an incredible eagle putt to win that hole. Game all square. On the 18th a wayward drive from Essex looked as if the hole was lost. A second shot to the green and then a stubbed chip from Herts looked as if a half might be possible. Then a superb birdie putt from Lourie which unfortunately Essex could not match, gave Herts a 2up win. Morning Foursomes 2 – 2.
Afternoon Singles proved to be somewhat of a nail biter. On the 6th tee Essex were only up in two matches. Not much better on the 10th tee. Only one match well up, Jack, who went on to a 5&4 win. Herts had good wins on games 4, 5 & 6. Of the remaining four matches both Will & Zach won 3&1 on the 17th. Will was playing against John Hopkins whom he had played in the away match. No 'Holes in One' this time for Will but a good time to reverse the previous result. Kishen then won 2&1 on the 17th and George Leversuch finished all square. Afternoon Singles 4½ - 3½ .
An extremely tight overall win of 6½ - 5½ for Essex. They don't come any tighter than that!
Our thanks to Wanstead Golf Club for hosting this event and making everyone feel so welcome.
Dave Edwards, Colts Manager.
---
East Berkshire Stag
Wednesday 20th June 2018
The East Berkshire Stag was introduced in 1976. An annual 36-hole individual competition open to amateur golfers with a handicap of five and under. The first winner of the event was none other than Sandy Lyle with a two round total of 141.

Six players from Essex played in this year's annual event at East Berkshire Golf Club. Will Percival (Orsett), Brandon Meads, Shay McQueen and Ben Humphrey (Chelmsford), ,Lukas Warren (Thorndon Park) and Josh Cardy (The Warren).

With a field of 68 players there were many low handicappers. The leading score for Essex in the morning was Brandon Meads +1 followed by Ben Humphrey +2. Overall leading score in the Clubhouse was -1.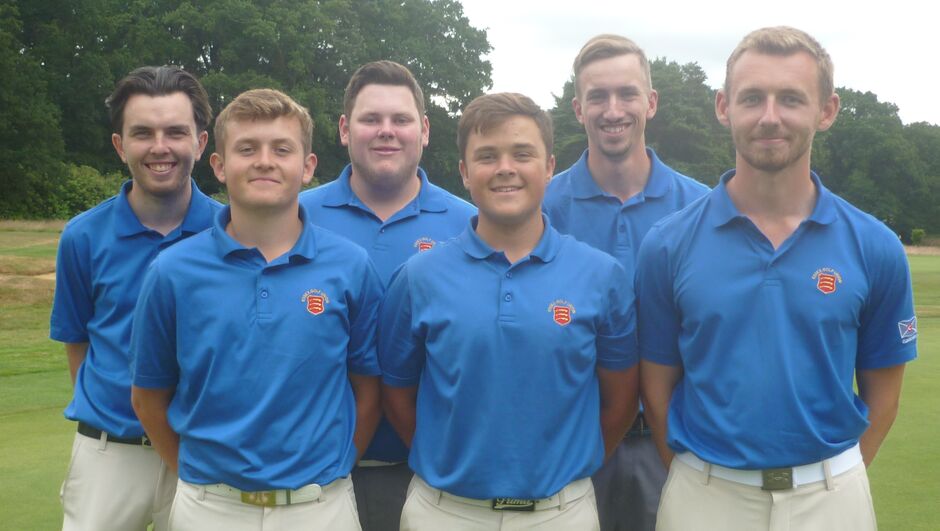 The afternoon score proved what a challenging course this is. The winner was Tim Shin of Castle Royal 140. Best placed for Essex was Ben 11th, with Shay & Lukas 13th.
With six players taking part Essex had two teams in the team event, eventually coming 2nd and 3rd, with 1st place going to host county BB&O.
Congratulations to all the Essex players who were, as always, a credit to our County.
Dave Edwards, Colts Manager
---
SE League Match. Essex v Herts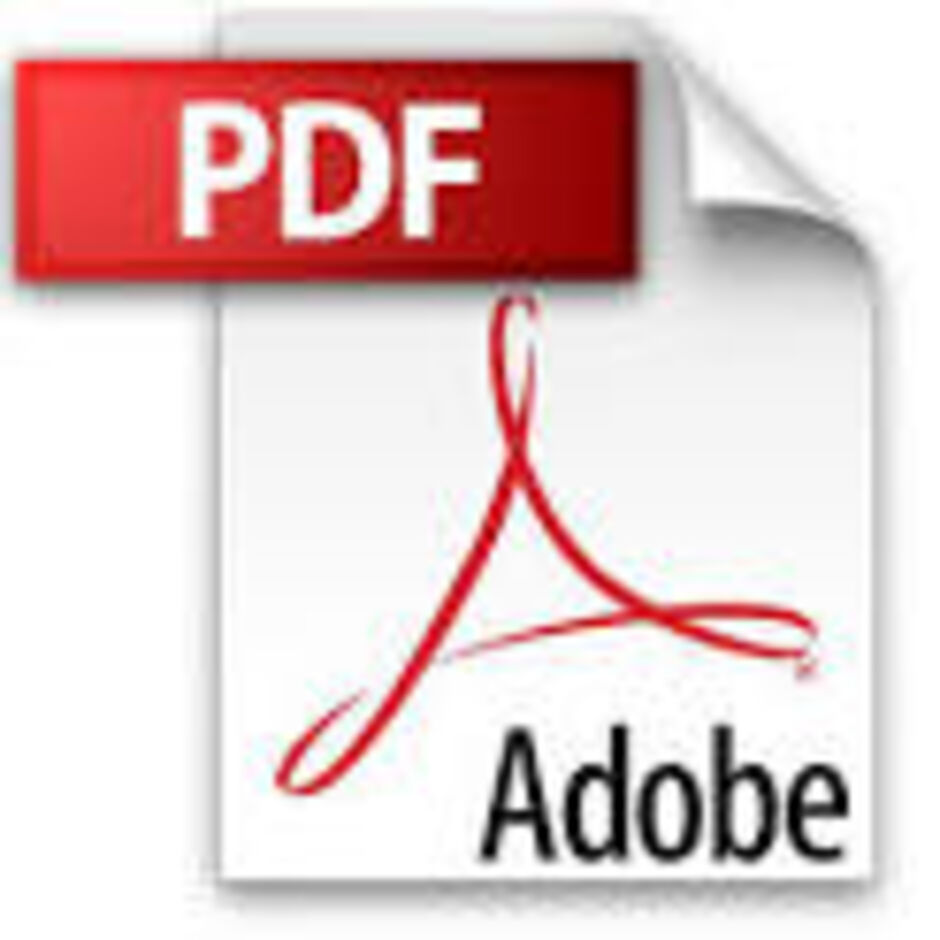 Score sheet
The first League Match of 2018 was away to Hertfordshire, played at The Shire, a golf course new to most of the team, which has the unusual format of six par 5's, six par 4's and six par 3's. The practice round the day before proved most essential.
The forecast was for a fine, sunny day, but this is Britain and in fact it turned out to be cold, cloudy and windy. A good test for both teams lay ahead.
The Team was as follows:- Will Percival (Captain) and Cassidy Steffens (Orsett), Jack Brown, Shay McQueen & Ben Humphrey (Chelmsford), Jordan Slater (Colchester), Lukas Warren (Thorndon Park) , & Callum Pipe (Braintree).
The morning foursomes were closely contested with Will and Shay winning on the 18th and the other three matches all finishing with wins on the 17th. Jordan & Callum, Jack & Ben 3&1, Lukas & Cassidy 2&1.
A four-nil lead at lunch time was a good place to be for Essex, but Herts pulled out all the stops for the afternoon singles. First player out, Will Percival was playing Herts' Jon Hopkins. Jon hit an excellent tee shot on the par three 7th. A definite birdie and a good chance to win another hole, but then Will had a Hole in One. That is matchplay golf for you. Congratulations Will!! Unfortunately, Jon then went on to continue his fine form to win that match for Herts 5&3.
An early Essex win of 7&5 for Ben was followed by wins for Callum 4&3, Shay 3&2 and Jordan 2&1. The remaining three singles matches were wins for Herts with only Cassidy's game going to the 18th. The Singles were halved 4-4.
Overall score Essex 8 Herts 4, a good start to the 2018 campaign.
Many thanks to Hertfordshire County and The Shire Golf Club for making Essex so welcome.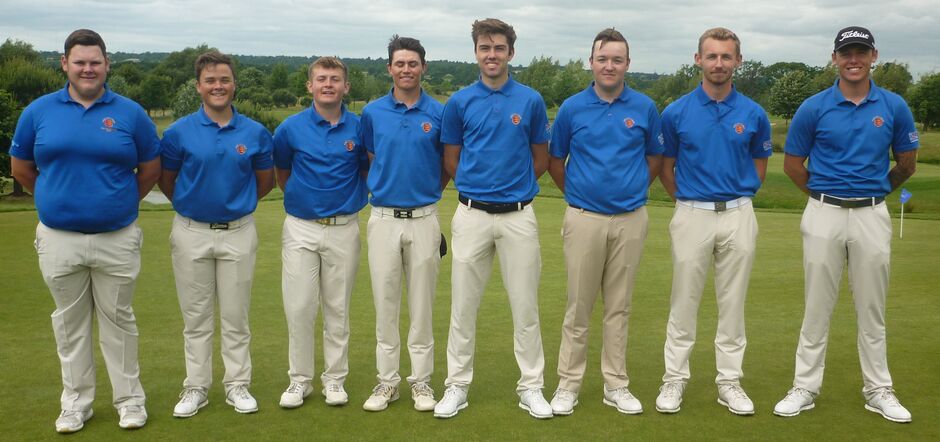 ​​