Welcome to the website of the Essex Golf Union
​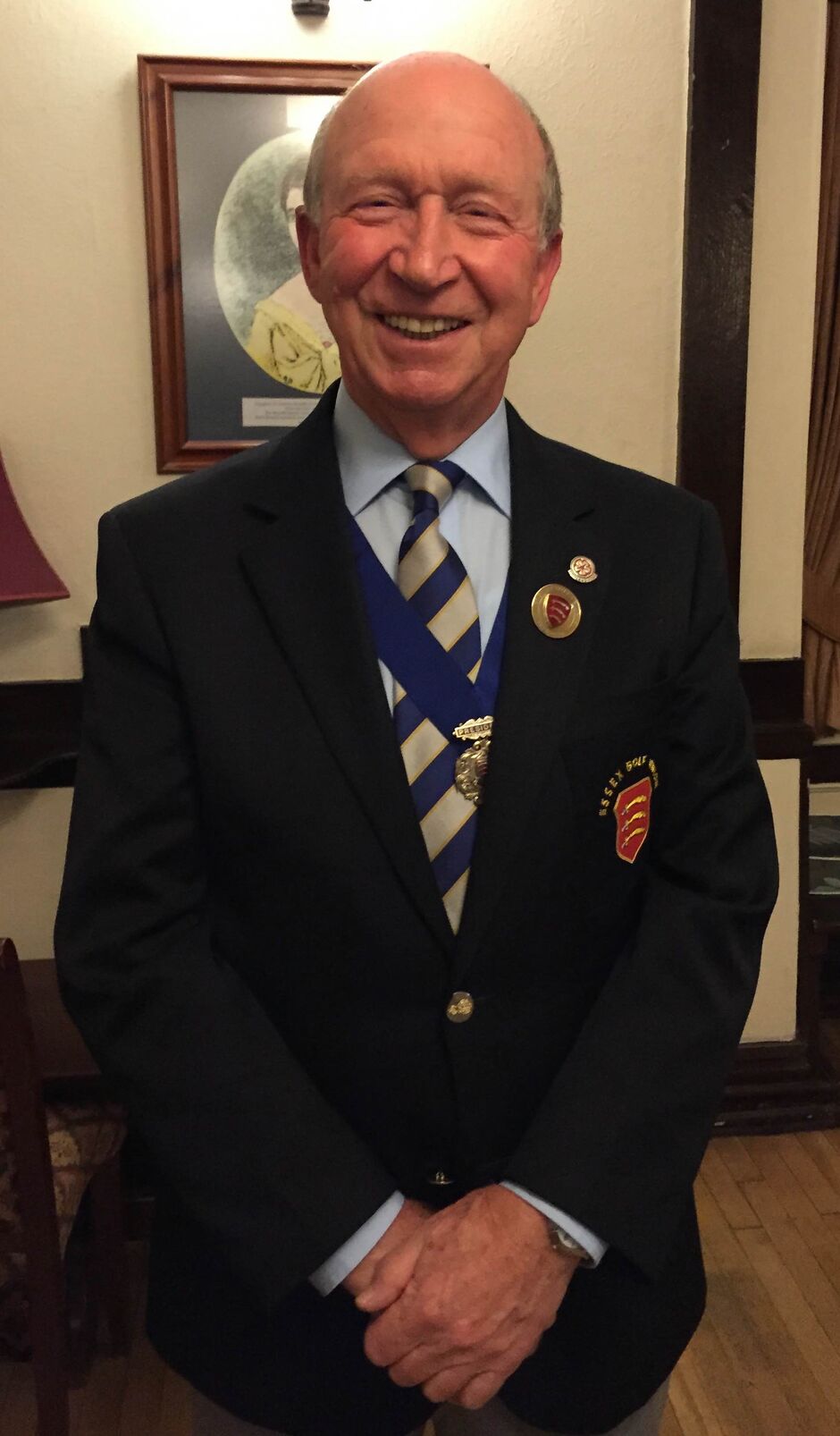 ​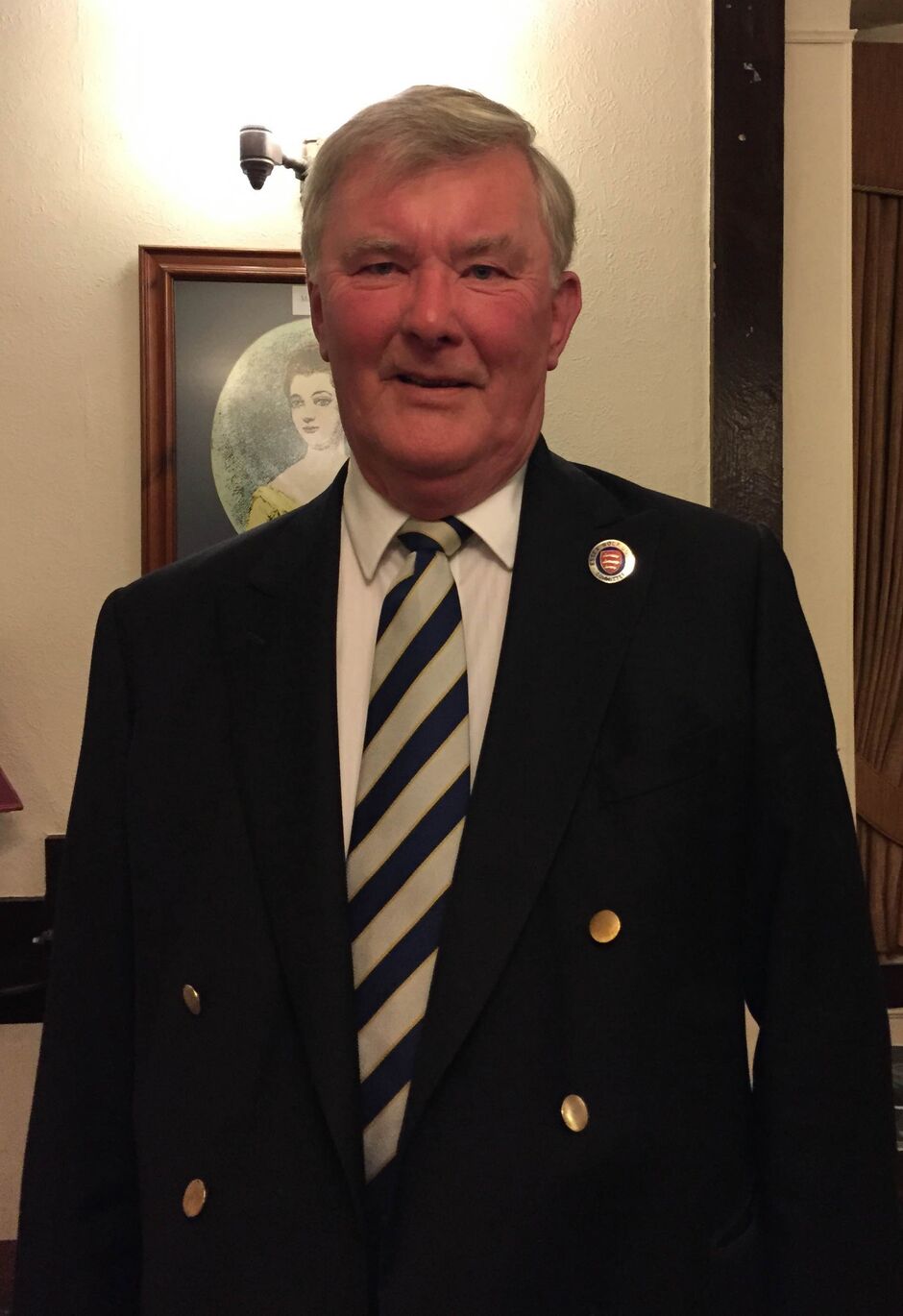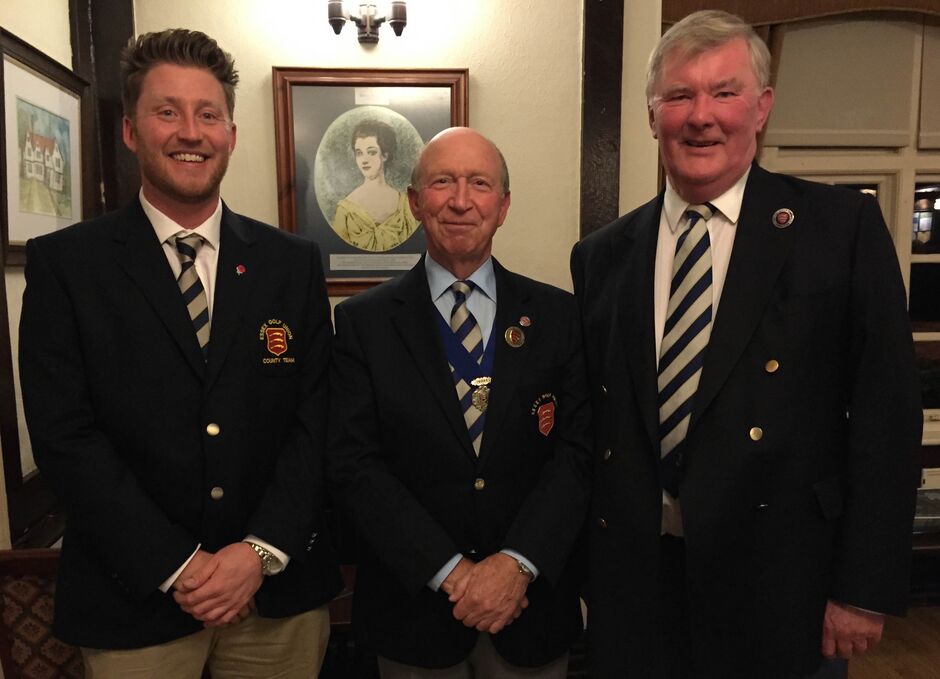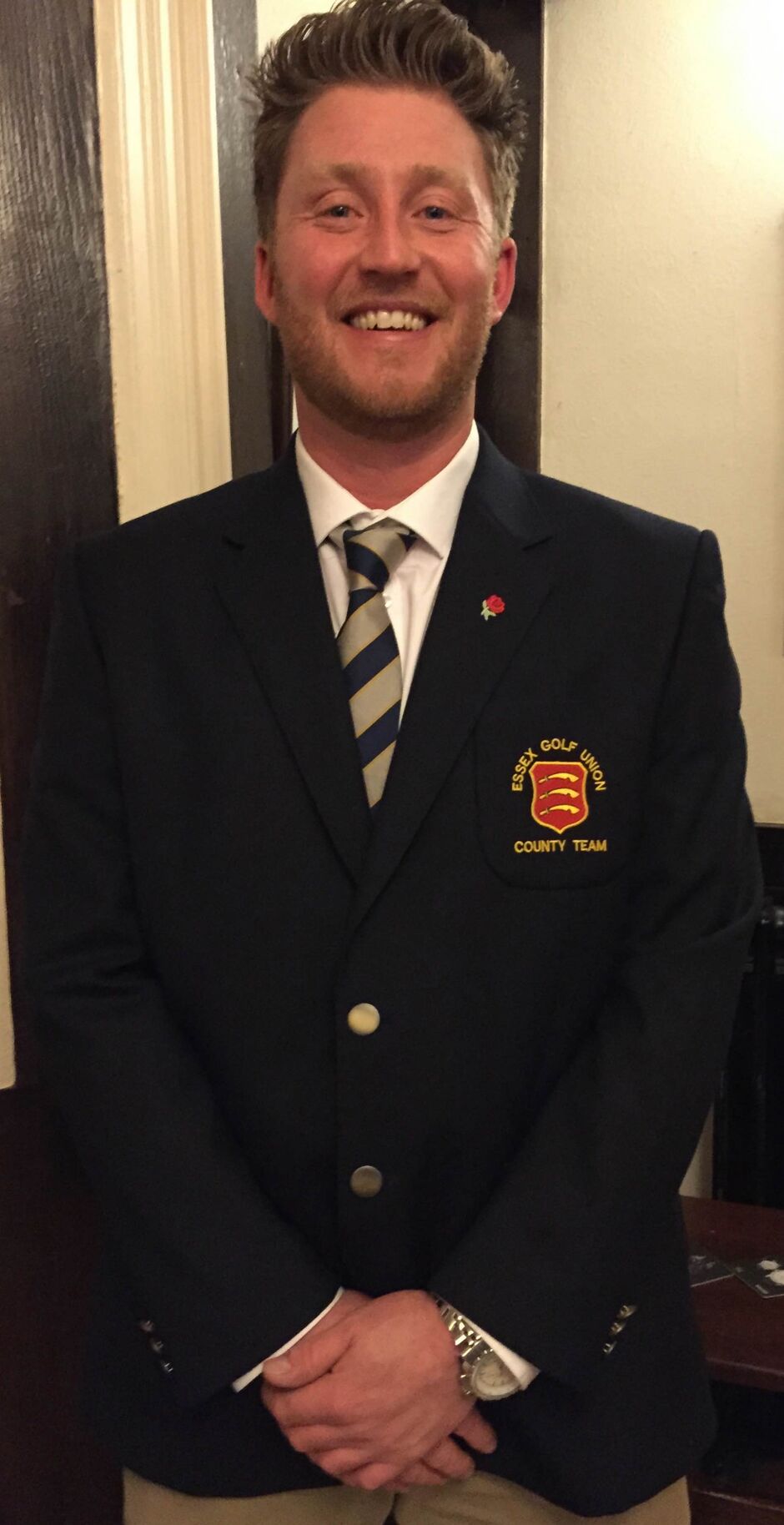 Pictured from left to right: Mike Hart, Roger Walmsley and Ross Dee.
Mike Hart (Colchester) was elected President of the Essex Golf Union at the County AGM at Upminster Golf Club on the 6 February. Roger Walmsley (Upminster) was elected as President-Elect and Ross Dee (Crondon Park) was confirm as County Captain for 2015.
The Essex Golf Union has established five golf coaching centres across the County. These are based at venues that serve about fifteen Golf Clubs in each of the five zones: Crowlands Heath, Garon Park, Frinton/Colne Valley, Little Channels and North Weald.
​Young people under the age of twelve on 1 January 2015 are invited to apply for places at one of these Centres.