Welcome to the website of the Essex Golf Union
​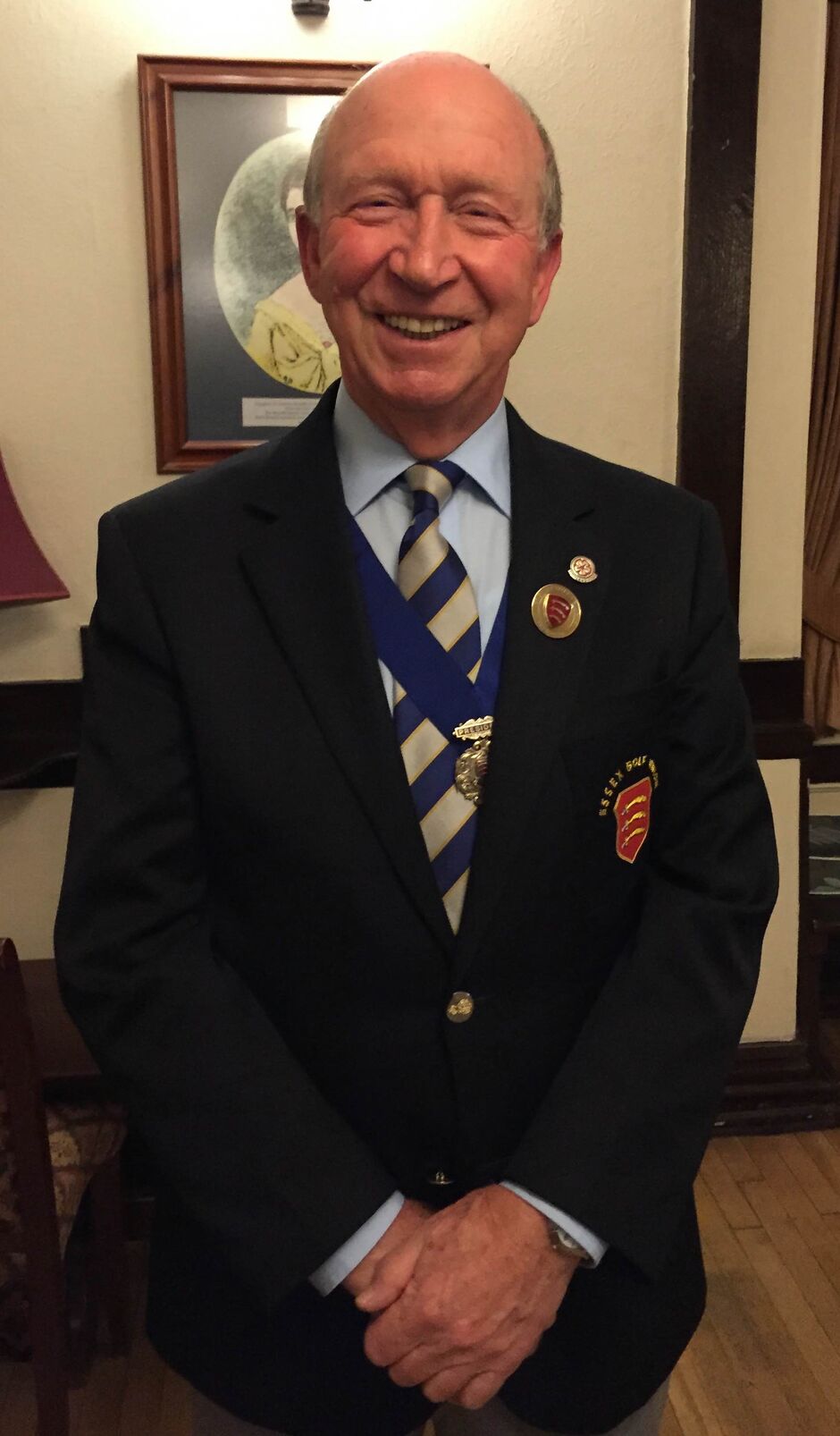 ​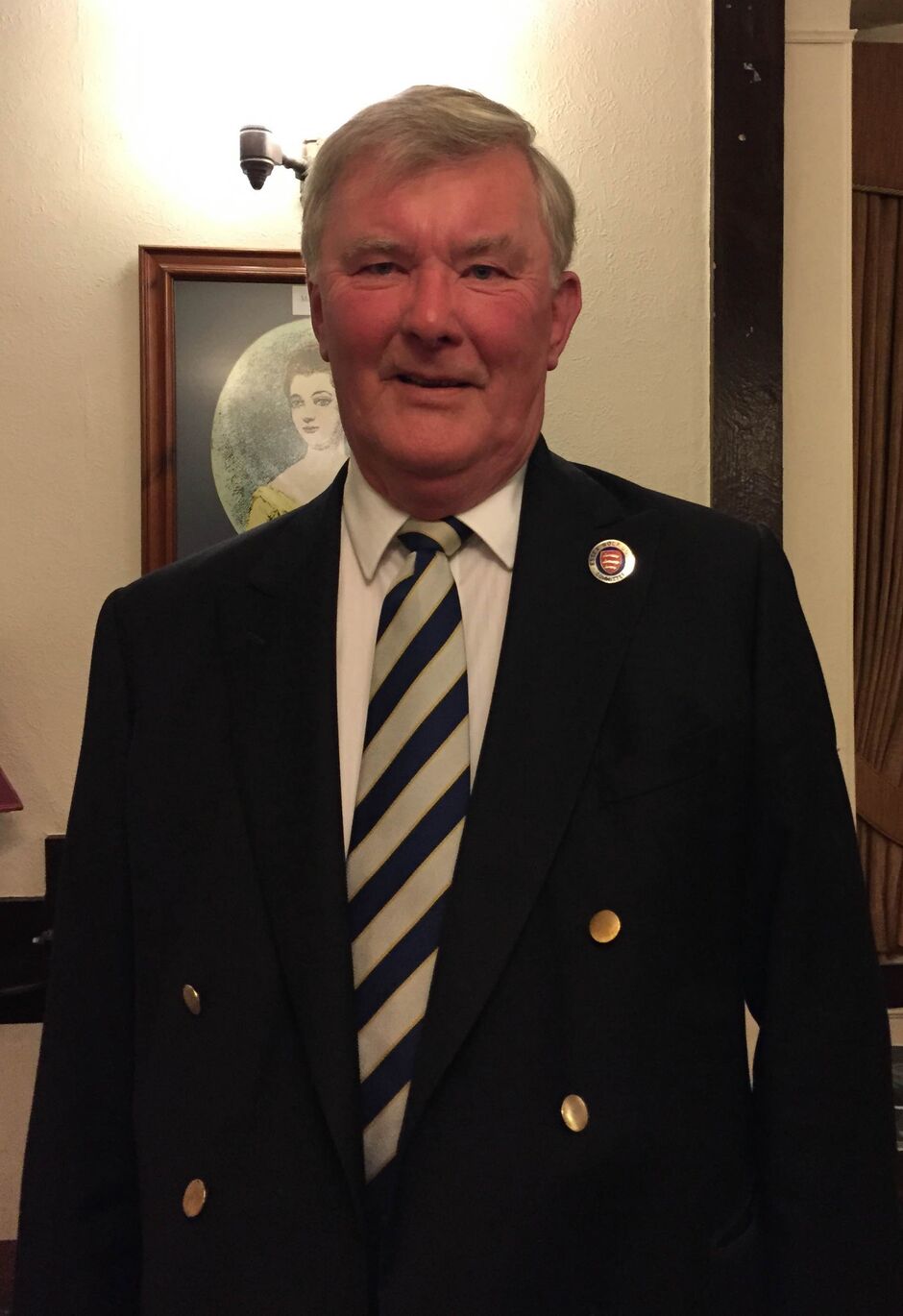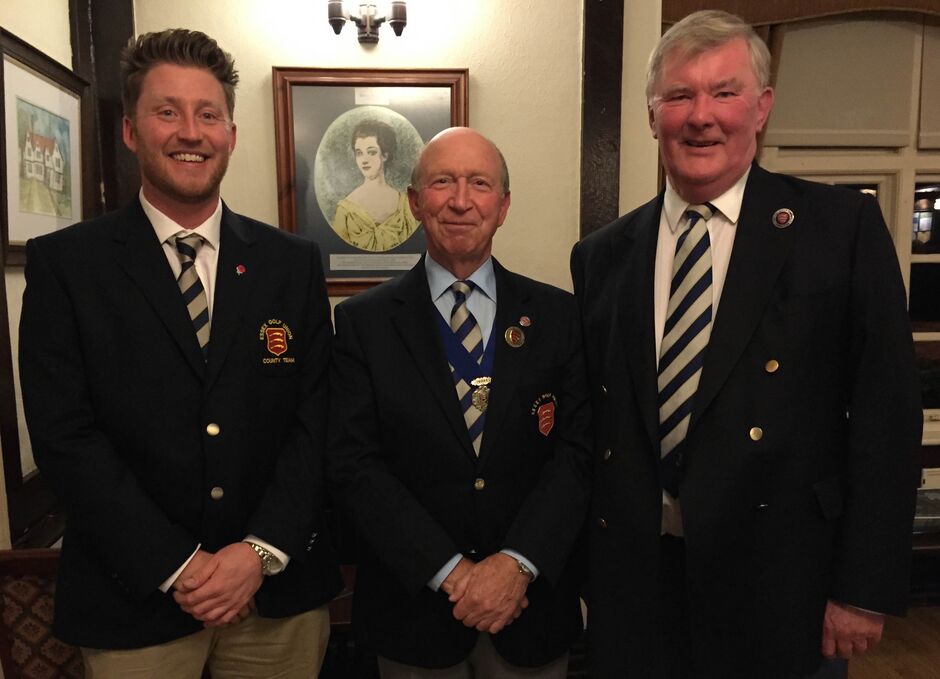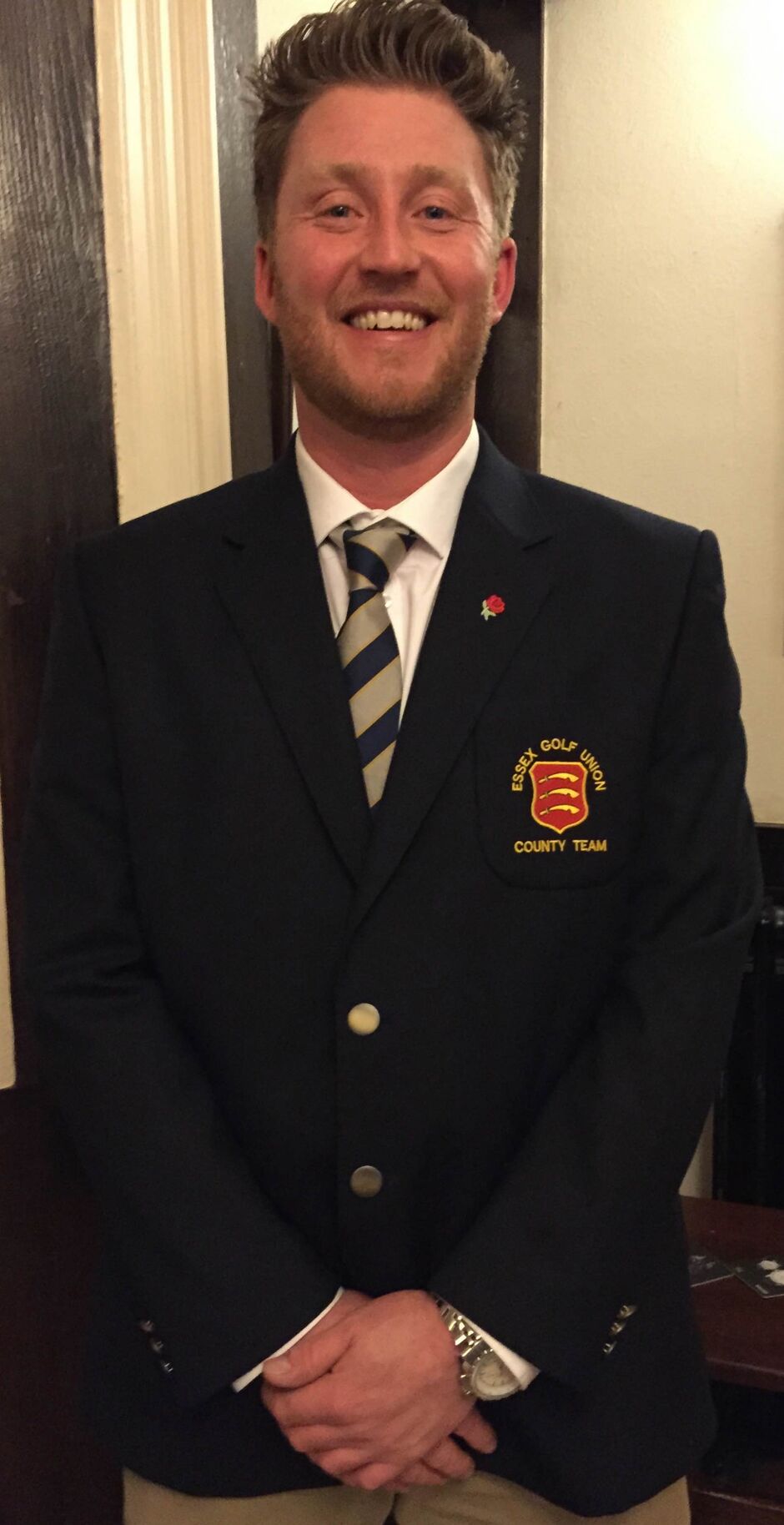 Pictured from left to right: Mike Hart, Roger Walmsley and Ross Dee.
Mike Hart (Colchester) was elected President of the Essex Golf Union at the County AGM at Upminster Golf Club on the 6 February. Roger Walmsley (Upminster) was elected as President-Elect and Ross Dee (Crondon Park) was confirm as County Captain for 2015.