Welcome to the website of the Essex Golf Union
​
KEATING TROPHY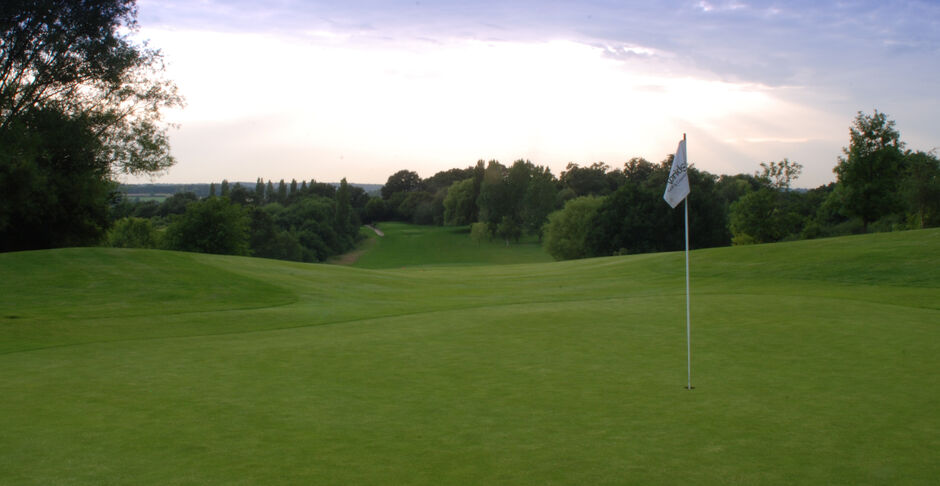 Abridge Golf Club - 16 April 2016
STARTER COACHES
Due to a change in our coaching program we are looking for Starter Coaches
to join us, please see advertisment for details.
COUNTY SECRETARY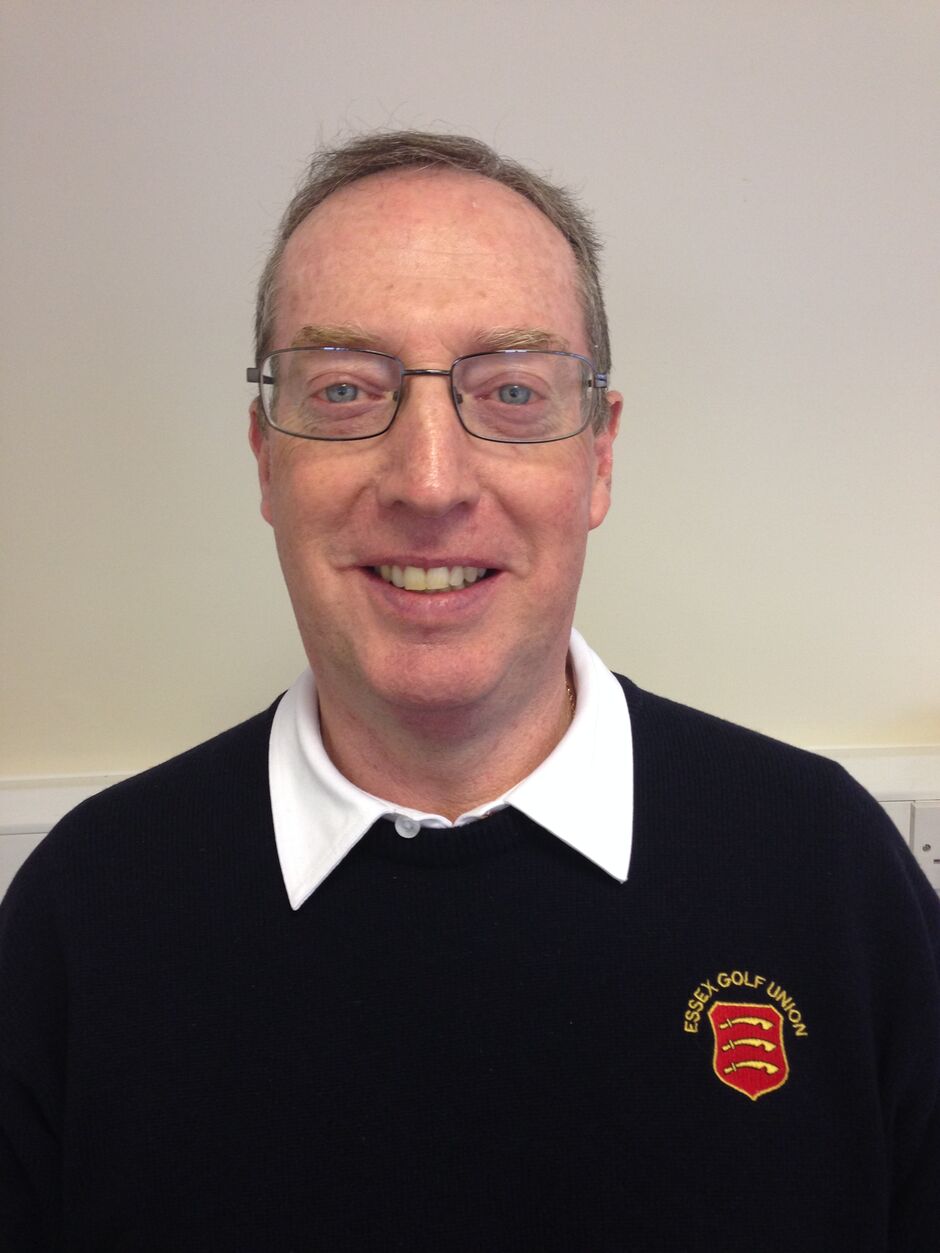 We are pleased to announce that Nick McEvoy (Channels) will be taking over
as County Secretary as from the 4 January 2016
Nick is 54 years old, and hails from the north west of England where he was a member of Golf Clubs in Liverpool and Manchester before moving south in 1987. He has been Honorary Secretary at Channels Golf Club for the past two years and has 16 years of experience in Club committee roles including Club Captain in 2011.
As a player Nick has represented Channels in both Thornton Cup, Leslie F Wood Championship, and has a current handicap of 6. Nick was previously employed as a Finance Controller with BAE Systems where he worked for 24 years, most recently managing long term customer support contracts with the RAF in the East of England.
Nick joins James Gurry, Assistant County Secretary, working from the County Union office in Witham, Essex, and is looking forward to building on the progress and achievements the County Union has made in recent years, and building closer relationships with all the Golf Clubs in Essex and the wider golfing community.