Welcome to the website of the Essex Golf Union
The Essex Golf Union mourns death of Sir Michael Bonallack at 88
Sir Michael Bonallack, Essex & Britain's greatest post-War amateur golfer who became one of the global game's most noteworthy administrators, has died aged 88.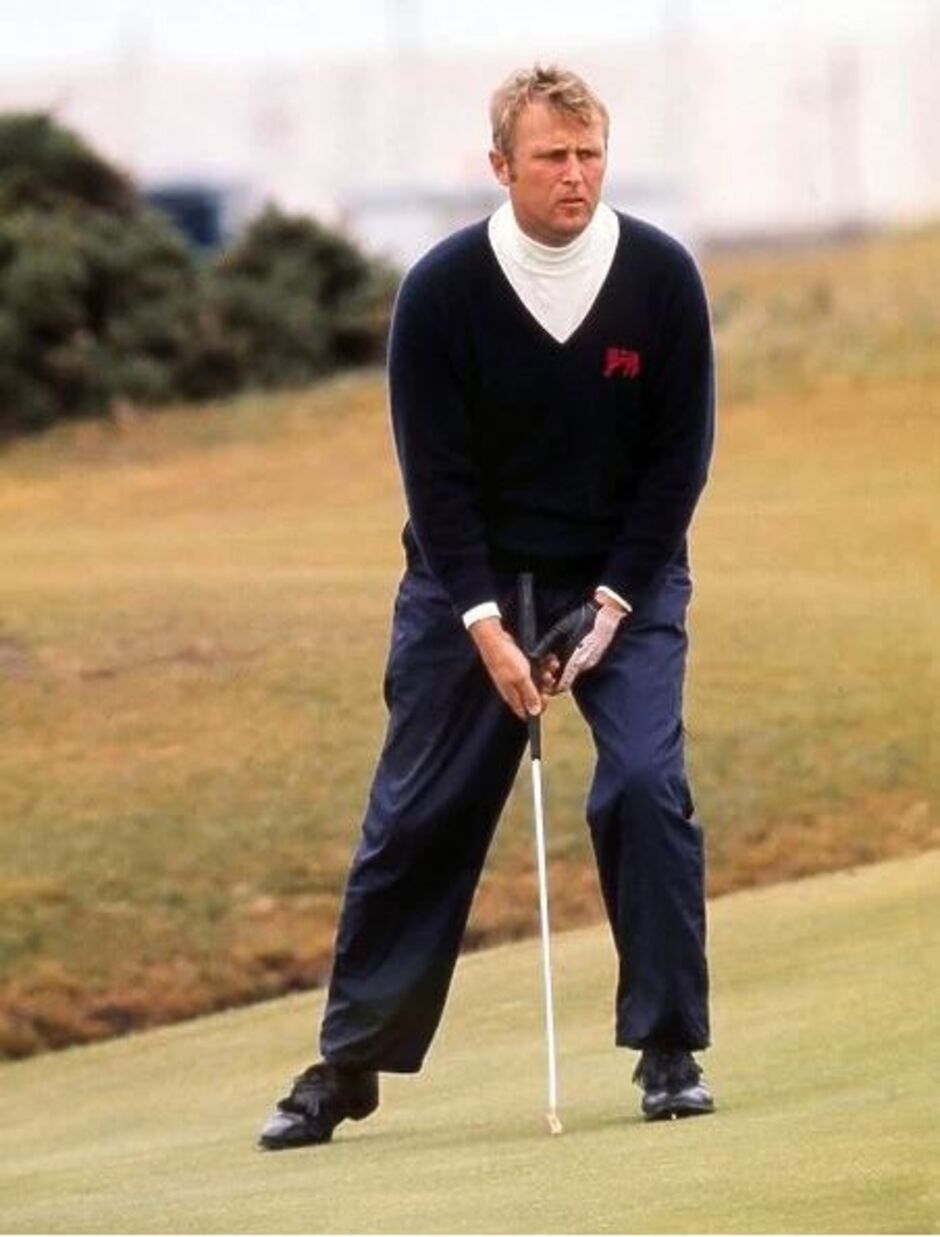 A five-time winner of the Amateur Championship, Sir Michael was born in Chigwell, Essex.
He was secretary of the Royal and Ancient for 16 years from 1983 and was credited with guiding the sport towards the 21st century, expanding the Open and ensuring that the resulting profits were invested into the development of the game.

Bonallack was held in such high regard throughout the world game that he was one of the few officials to be invited to join Augusta National, where he remained a member until his passing in St Andrews on the 26th September 2023. He was chairman of the European Tour in the early Eighties and the PGA, the professional body which represents club pros in the UK and Ireland.
The last two named bodies oversee the Europe arm of the Ryder Cup and it is understood that tributes will be made here at the 44th match in Rome.
Take a look at our WebPage dedicated to Sir Michael Bonallack by clicking HERE!
_____________________________________________________________
The Essex Golf Union was founded in 1924 by sixteen Golf Clubs, currently the number of affiliated Clubs stands at 71 with approximately 25000 male members, and the now incorporated Essex Golf Union Limited aims to provide knowledge and expertise in a number of areas to support them all.
We administer county wide golf competitions for individuals and Club teams in a wide range of age groups and standards, and through our player development programs we hope to develop the next generation of golfers to represent the County of Essex and up to national level.
Our Board of Directors are representatives from our affiliated Clubs, elected at our annual AGM to serve as volunteers to provide direction to the activities we undertake. Our County Office is located in Witham, Essex, where our County Secretary runs the day to day administration activities.
Essex County Golf Union Mission Statement:
To further the interests of Amateur golf in Essex and to provide guidance and assistance to all Affiliated Clubs.
Our Key Values:
Honesty & Integrity
High Standards of service
A Safe environment for all
Transparency
Equality & Inclusivity
Our Key Activities are:
To provide an overarching authority for the administration of the World Handicapping System (WHS) in Essex.
To provide governance advice to all Affiliated Clubs cascaded down from the R&A and England Golf.
To facilitate County competitions for individuals and Club teams, for a wide range of age groups and abilities.
To undertake Course Rating activities for our affiliated Clubs and provide advice on course set-up and the rules of golf.
To run representative Teams for the county of Essex.
To develop golfing talent within the County.
To represent Essex golf at a national level.
To provide a 'Value for Money' service for Affiliated Clubs and their members.
To help develop and grow the game of golf in Essex.