What do we do for our young golfers?
Develop participation and performance across the complete age group range with a specific focus on
Providing appropriate competitive opportunities
Developing golfing skills through to a national level of performance
Growing understanding and respect for the game
Facilitating a sense of individual and shared achievement from representing successful Essex teams
Our County Coaching programme is designed to reflect the phases of a child's socialisation into the sport of golf. Each phase has distinct coaching and participation goals, as outlined below.
U12 – Participation
Engagement in a fun and exciting activity
Enjoy an appropriate mix of competition and coaching

Become engaged by golf, but as part of a wider

sports experience

Learn basic golfing skills, how to set goals and measure progress

Begin the transition to the more performance

focused U13 to U16 groups
U12 – U16 – Development
Learning the skills to achieve success
Prepare tactically and intelligently

Possess exceptional short game skills

Learn how to manage emotions

Experience increased autonomy and responsibilityover own development

Be supported in the transition from specialising to

high quality investment
U18 – Performance
Delivering a performance when it counts
Commit to attaining an elite level of performance in

golf

Be motivated by achieving excellence

Understand how to manage a high intensity of

training and competition

Be able to deal with setbacks, fatigue, injury and

time pressures

Have in place a strong personal support network of coaches, S & C, and of course parents!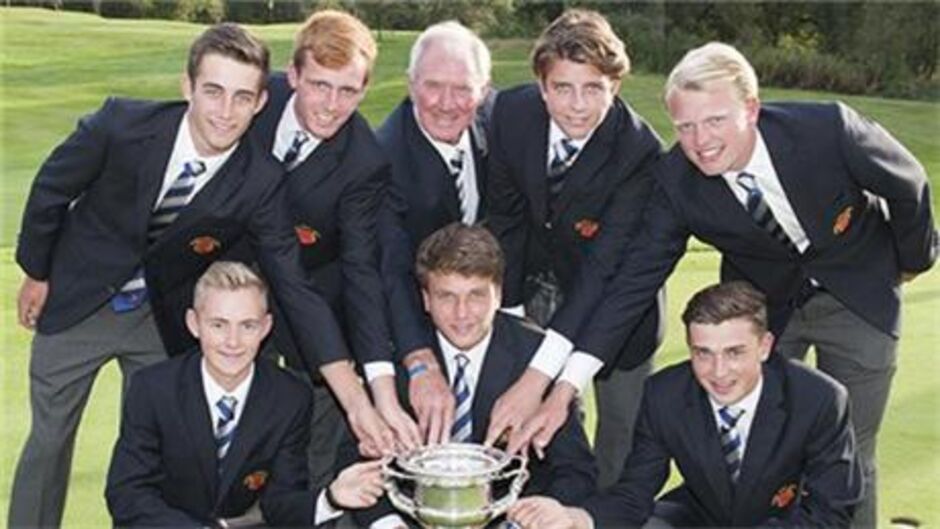 If you are interested in supporting Essex golf and would like to discuss how a partnership can benefit both parties please contact County Secretary Nick McEvoy on 01376 500998 or office@essexgolfunion.org .
Please Complete the form below to nominate a junior for our County Coaching Programmes
If your nomination is succesful a member of our Coaching Team will be in touch.