Boys Under 16 Team 2018
Under 16 Team V Bedfordshire
9thApril 2018
Maylands Golf Club
Despite the wet start to the year, Maylands were able to present their course in a fantastic condition for the match versus the Bedfordshire U16 team. There were lots of comments regarding the great condition the greens were in given the fact that we had had such a huge amount of rainfall over the weeks leading up to the match.
The match was played in great spirits as always, with Bedfordshire taking the lunch time lead by a point, 2½ to Essex's 1½ from the Foursomes play. Essex's second pairing Charlie Dodds and Beau Brunning managed a 2&1 win whilst Harry Wood and Alex Maplesden managed a half in the third match to prevent a 3-1 deficit going into the afternoon singles.
A hot start by Essex in the afternoon saw the first four matches bring home a point to make the score 5½ to 2½ now in favour of Essex. Teddy Papple won 3 & 1, Lewis Wright won 4 & 3 and both Charlie Dodds and Harry Wood managed 2 & 1 victories. The next two matches went to Bedfordshire which meant the overall match was now potentially on the next match in. Thomas Vass clinched it with a 2UP victory meaning Max Toombs half at the tail end of the field was sufficient to win 7 – 5 in total and a fantastic singles display following a relatively slow morning start.
Thank you to Maylands golf club for hosting the match, as always their hospitality was impeccable and thank you to Bedfordshire U16 team for playing a well fought match in such great spirit.
U16 Team Manager
Graham Bowers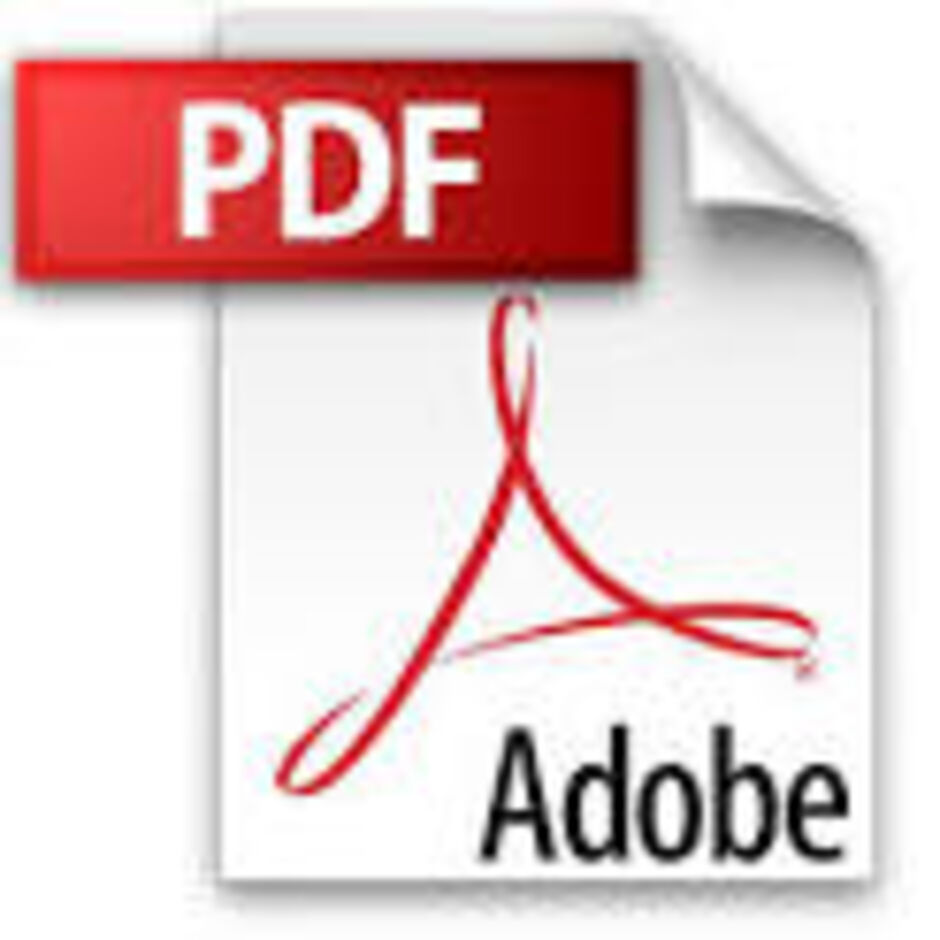 Result Sheet