UNDER 12 CHAMPIONSHIP
&
BRIAN FULLER TROPHY
Maldon Golf Club - Thursday 27th July 2017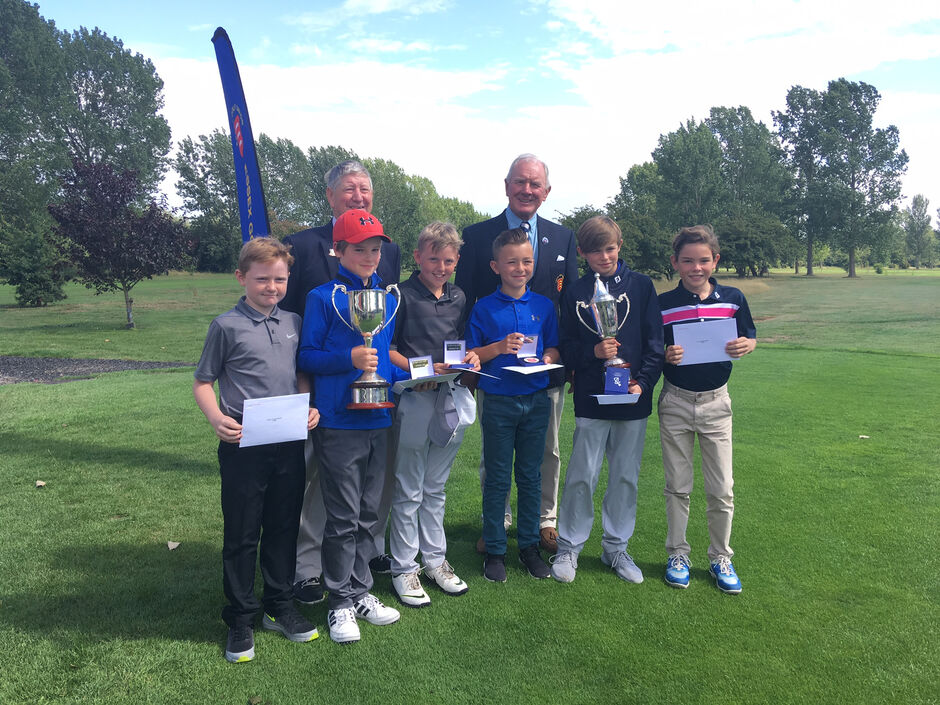 ​


The Under 12 Championship was hosted by Maldon Golf Club this year and the weather was unkind for the juniors, but the course was presented beautifully, with many of the competitors and parents commenting on how well the course played despite the weather. It started dry and warm, but then proceeded to cloud over, drop a few degrees in temperature and rain seemed imminent. It wasn't until every player was out on the course that the weather decided to take that turn for the worst.
Fortunately, it didn't deter any of them from completing their round. There were two that did not post a score, one due to falling ill on the course, the other, Dawson Langan (Langdon Hills), last year's Winner of the nett prize and Brian Fuller Trophy winner. Dawson was bitterly disappointed with an NR after he failed to hole out on a hole later in his round. Our thoughts go out to both as they had all intentions of finishing their rounds despite the rain.
This year saw 23 Under 12 year olds battling it out for the U12 Championship based on the best Gross score and the Brian Fuller Trophy which is awarded to the best Nett score on the day.
Oliver Baker (Colchester) won the Brian Fuller Trophy with a very respectable score of 68. Countback was needed to separate Oliver and Henry Styles (Romford) who also carded a nett 68. Congratulations Oliver.
The U12 Championship was not quite as tight at the top. Louis Vallis (Thorndon Park) had a solid score of 84 which was good enough to take the Championship this year by three shots from Callum Chamberlain (Braintree). Alexander Wall (West Essex) was third with a very good score of 91 off a handicap of 22.
Our thanks go to Maldon Golf Club for hosting the event and offering their course for the day which was in magnificent condition. ​
Winners 2017
​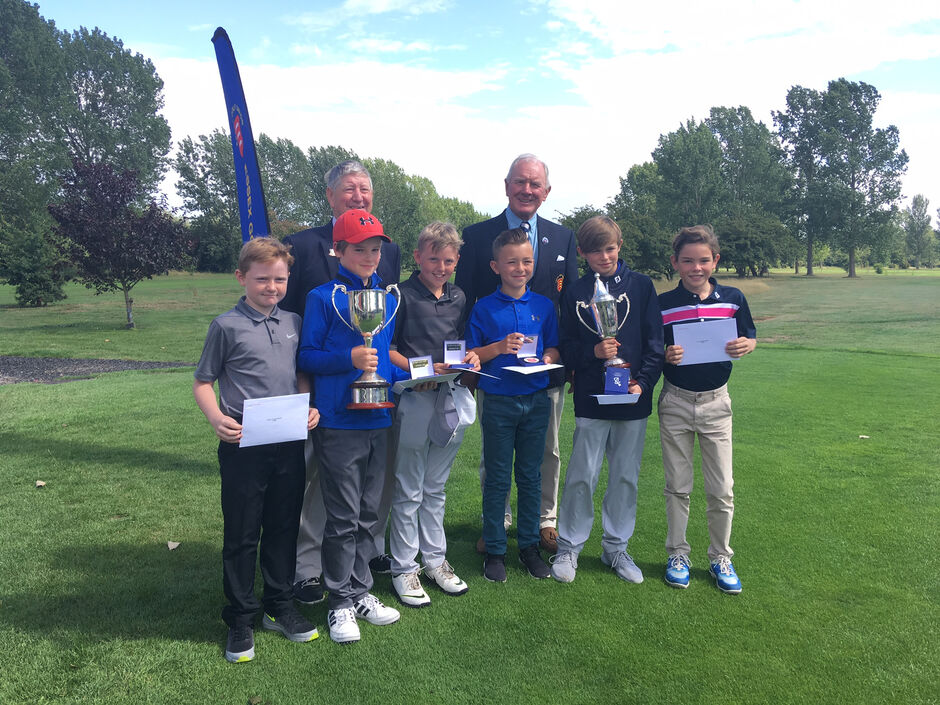 ​
U12 Championship
Louis Vallis
Thorndon Park
​
Brian Fuller Trophy
Oliver Baker
Colchester

U12 Championship & Brian Fuller Trophy Results



2018 Entry Form