Essex Seniors Team Championship 2019
---
Congratulations to The Rayleigh Club - 2018 Champions
ESSEX SENIORS TEAM CHAMPIONSHIP FINAL
The 2018 Seniors Team Championship was played at Chelmsford Golf Club on 5thSeptember between The Rayleigh Club and Benton Hall.
The two teams set out on a course which was in excellent condition and in almost perfect weather for a summer afternoon of tense matchplay golf.
As the matches progressed through the 9thhole the final looked to be fairly evenly balanced between the sides with a number of matches All Square, suggesting either team could win the day. The first three matches out resulted in comfortable victories and gave The Rayleigh team a slight advantage, but as the next few matches passed through to the 15thtee they were much closer, and the final result was still very much in the balance. As matches 7 and 8 concluded the Rayleigh Club still held a slim advantage having seen a number of tense finishes down the 18thhole. Match 9 resulted in a win to Benton Hall on the 17thgreen, which tied the overall position at 4.5points each with just two matches left on the closing stretch. The large number of supporters in attendance were being treated to some excellent golf in a very tense atmosphere. Finally in match 10 Ted Keeble close out his match with a 2&1 victory for The Rayleigh Club and Derek Somers followed this up with a victory on the 18thgreen to clinch the overall victory.
The final result was 6.5 to 4.5 to The Rayleigh Club.
After the presentation ceremony the players and representatives of both Clubs combined for an evening of good humour and were treated to an excellent meal from their hosts.
The Essex Golf Union would like to thank Chelmsford Golf Club for hosting the event and their hospitality, it was a good match played in the best spirit of golf.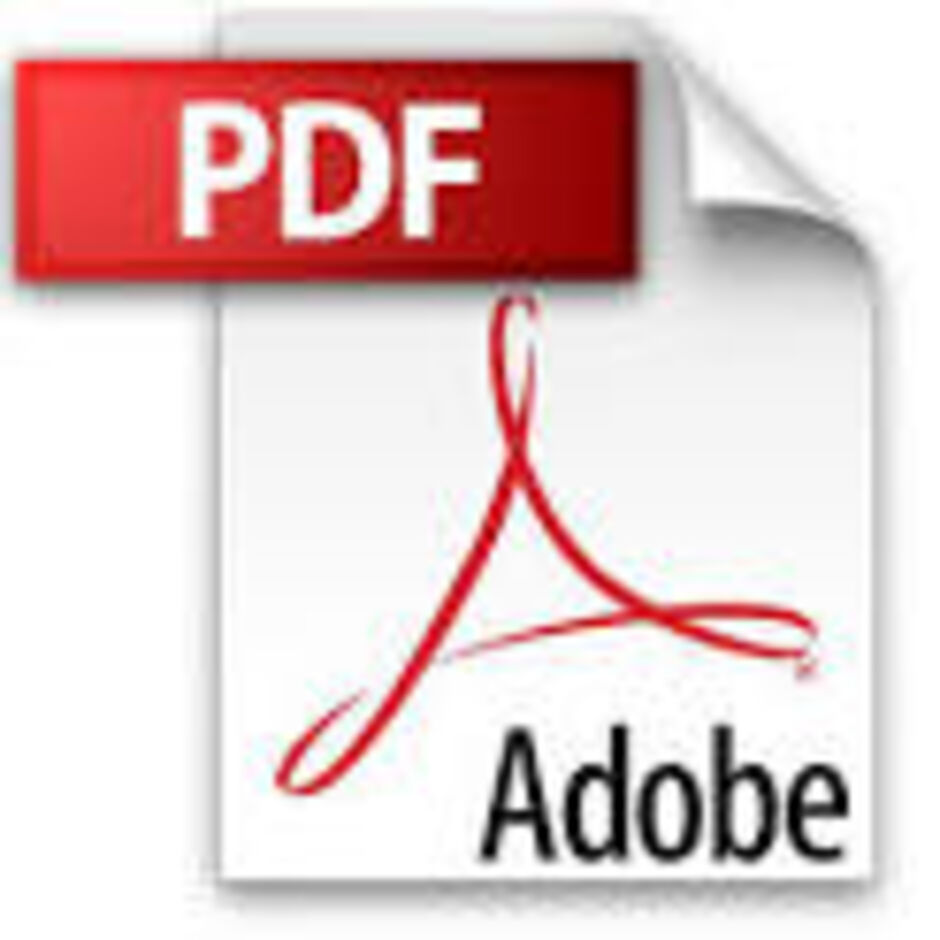 2019 Competition Conditions
& Regulations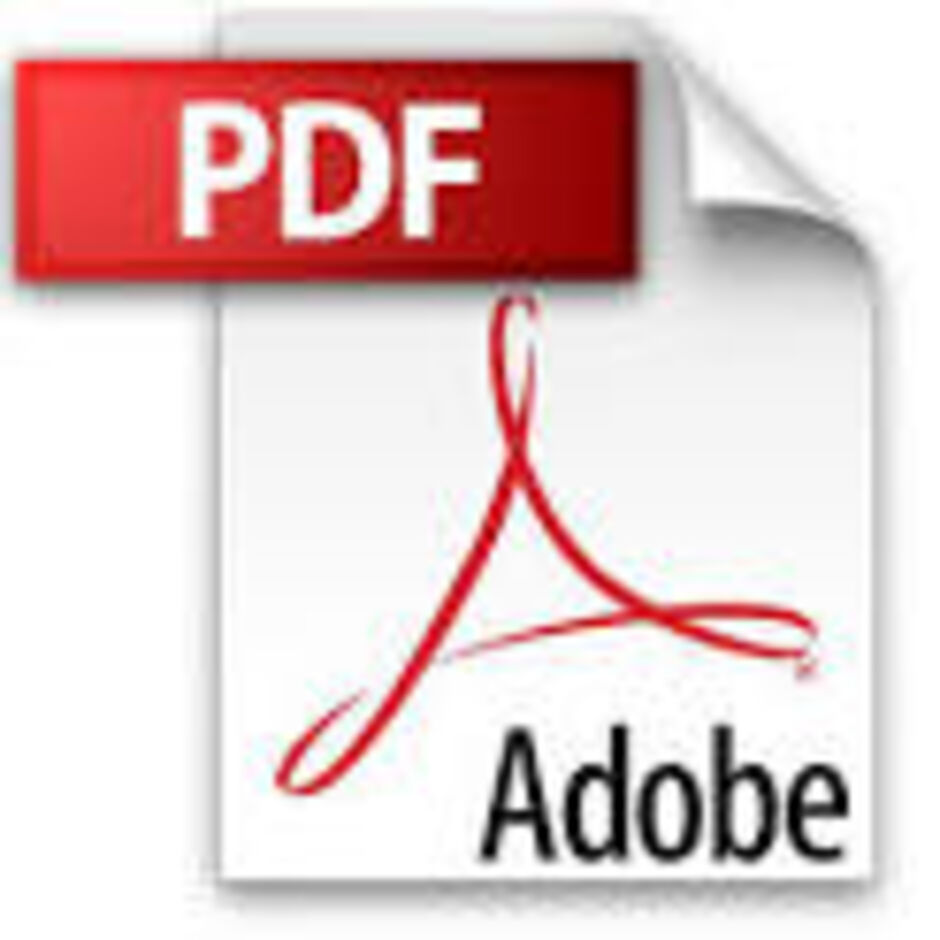 Result Sheet
Please make sure the result sheets are returned to the County Office no later than 10 am on the day immediately after the match, either by email to
office@essexgolfunion.org
or
Fax: 01376 500894
---
​​
​
Winners 2018
The Rayleigh Club