Essex Seniors Team Championship 2021


---
Congratulations to Bentley Golf Club - 2019 Champions
The 2019 Seniors Team Championship was played at The Rayleigh Club on 4thSeptember between Bentley and The Warren Golf Clubs.
The two teams set out a very autumnal afternoon, a little sunshine but a cool strengthening breeze, which would test the players on a course which was in great condition. The fairways remained firm even after some rain the previous day, as we looked forward to an afternoon of tense matchplay golf.
As the matches progressed through the 11thhole the final looked to be fairly evenly balanced between the sides with a number of matches All Square, suggesting either team could win the day. The team from The Warren were giving a few shots away to their opponents in all the matches, and by this time most of the shots had been used, so perhaps they were the more optimistic of the two sides. However, in matches 2 and 3 the Bentley players managed to forge ahead and secure early points on the board. Match 1 was a close fought match all the way round with both players playing great golf, with its final conclusion on the 18thgreen securing a further point for Bentley by the narrowest of margins. In match 4 Andy Eaton secured the first point for The Warren on the 18thgreen, and this was quickly followed by another point from Match 6.
As match 5 went down the 18thAll Square news came in that Bentley had secured another win in match 7, and were well up in match 9, so The Warren needed some good news. Unfortunately, a good shot from Eric Derham to the green was caught by that treacherous cross wind and finished in the right hand pond. His opponent, Brian Mead, played 'safe' finishing a yard short of another penalty area with the aid of a post. From where he was able to close out his match to take the Bentley team to the brink of victory. The Warren's fate was sealed shortly after as news came in that match 10 had gone to Bentley, securing them their 6thpoint, enough to ensure they would lift the Trophy.
The large number of supporters in attendance had been treated to an exciting afternoon of golf.
The final result was 7.5 to 3.5 to Bentley Golf Club.
After the presentation ceremony the players and representatives of both Clubs combined for an evening of good humour and were treated to an excellent meal from their hosts.
The Essex Golf Union would like to thank The Rayleigh Club for hosting the event and their hospitality, it was a good match played in the best spirit of golf.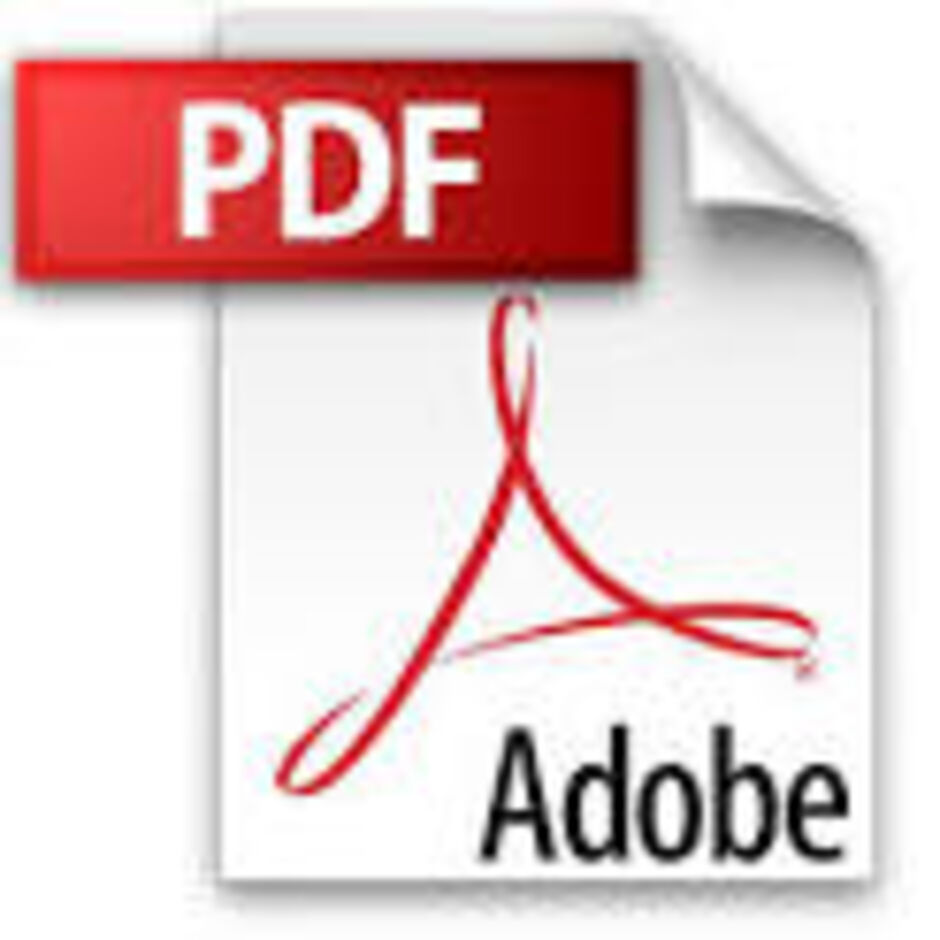 2021 Competition Conditions
& Regulations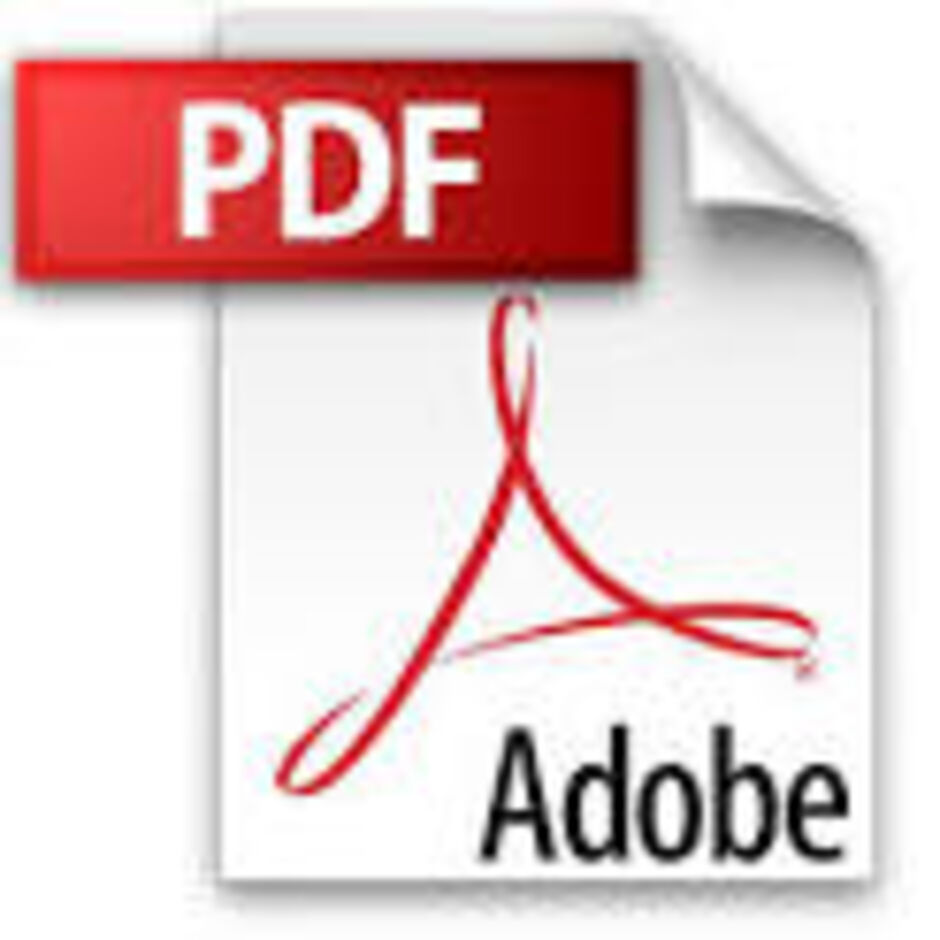 Result Sheet
Please make sure the result sheets are returned to the County Office no later than 10 am on the day immediately after the match, either by email to
office@essexgolfunion.org
or
Fax: 01376 500894
---
Winners 2019
Bentley Golf Club