Leslie F Wood Championship 2019
---
​
Congratulations to Canons Brook, 2018 winners.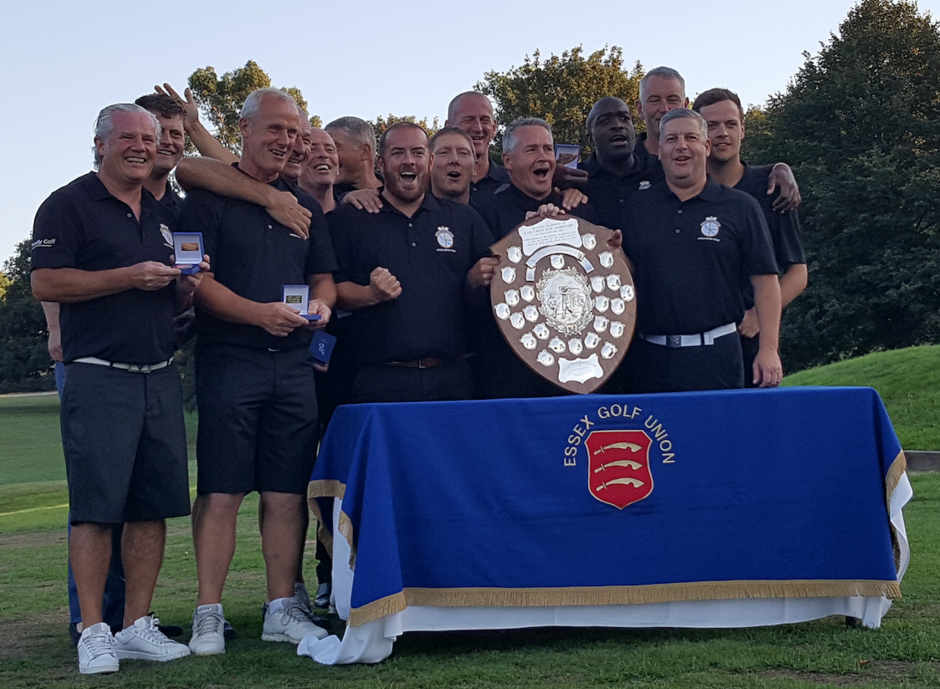 ​
2018 LESLIE F WOOD CHAMPIONSHIP
FINAL
Played at The Warren Golf Club
The Leslie F Wood Final between Canons Brook and Woolston Manor was played on the 2nd September at the venue of last year's winners, The Warren Golf Club.
The morning foursomes commenced in cool conditions, and there were signs of tension in some of the golf played over the opening holes. Most matches remained close during the first nine holes, but the first two games finished with fairly comfortable wins, one for each side. The remaining matches were all very tightly contested eventually concluding with a match each and the final match being halved. So, the lunchtime position showed the two teams in a tie, and the prospect of a close finish to the day.
In the afternoon singles there seemed little to separate the teams as nine of the matches went through the 10thhole with either a 1up or All Square score. The sizeable support for both teams were being treated to some excellent matchplay golf by two evenly matched teams. As the afternoon progressed the tide slowly started to turn in favour of Canons Brook, as they recorded narrow wins in four of the first five matches. Matches six and seven were shared with a win each, putting Canons Brook close to victory, and then with a guaranteed half in match eight as it went to the 18thhole the result was confirmed. Congratulations to Canons Brook.
It was an exciting conclusion to a great match, played in great spirit, both Clubs can be proud of the efforts of their teams.
The Essex Golf Union would like to thank The Warren Golf Club for hosting the event, and also the many spectators who came to enthusiastically support both teams.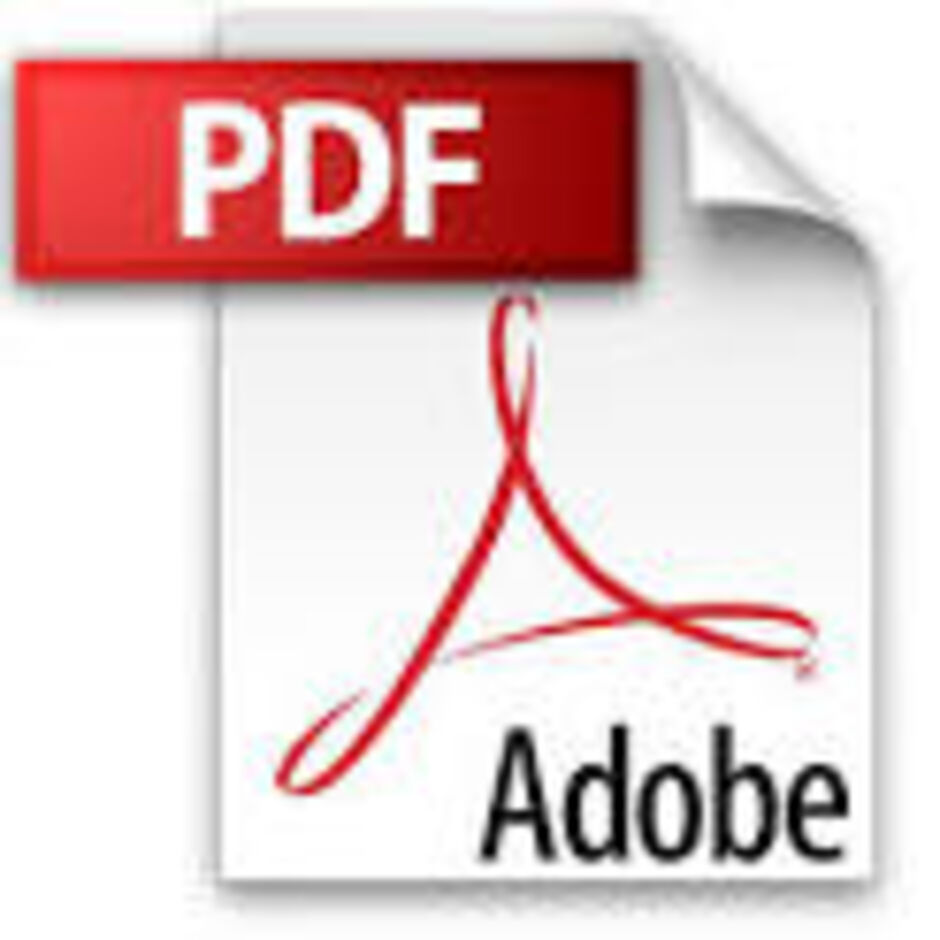 2019 Competition Conditions
​​& Regulations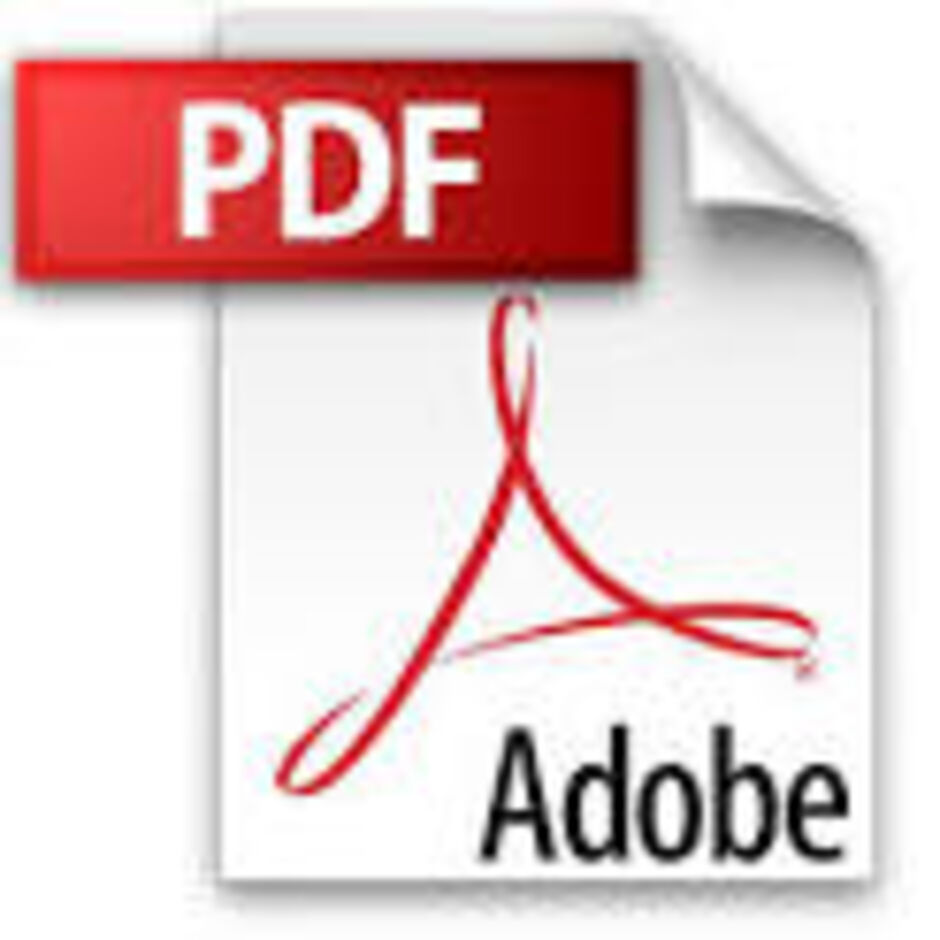 Result Sheet
Please make sure the result sheets are returned to the County Office no later than 10 am on the day immediately after the match, either by email to
​ office@essexgolfunion.org
or
Fax: 01376 500894
---
​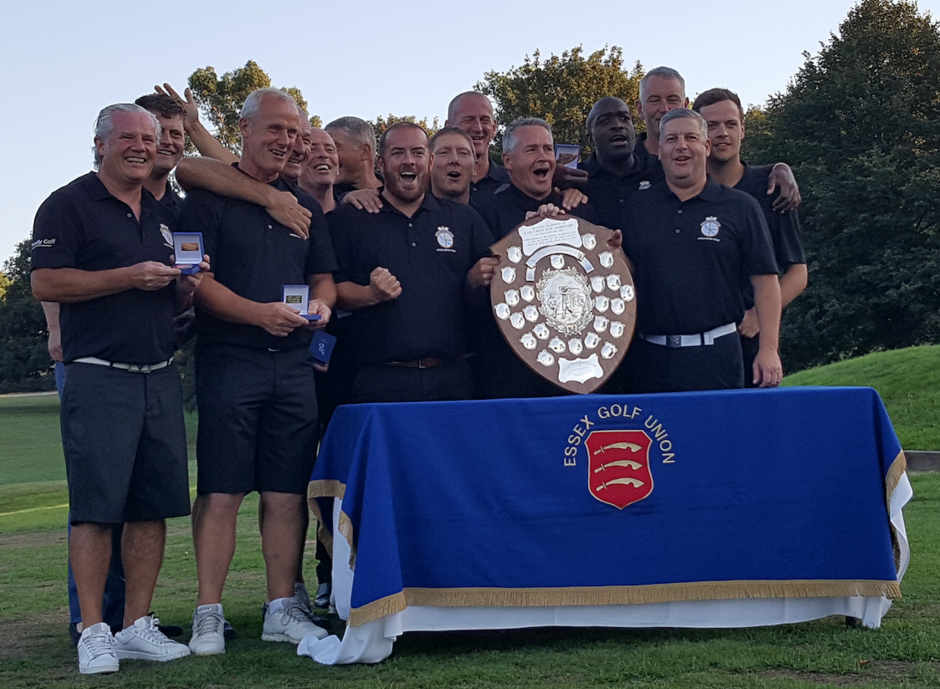 2018 Winners
Canons Brook