Thornton Challenge Cup 2019
---
Congratulations to Chelmsford Golf Club - 2018 Champions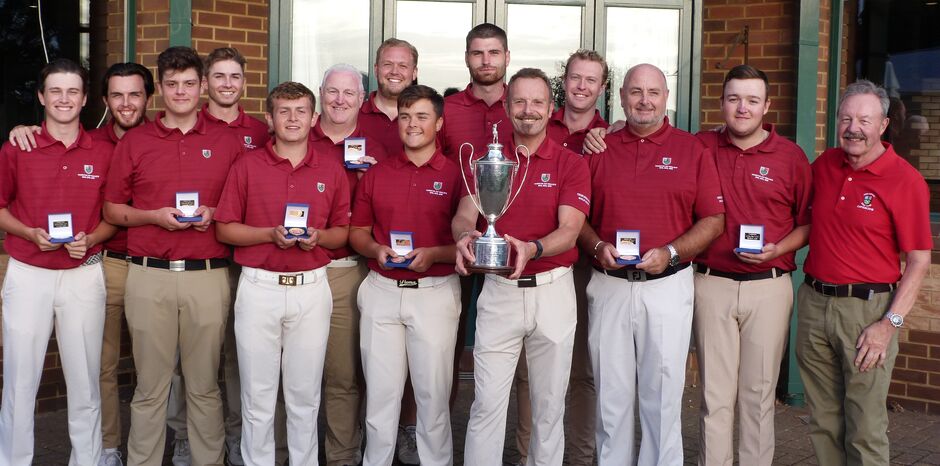 THORNTON CHALLENGE CUP
FINAL 2018
Played at West Essex Golf Club
The 2018 final was played on 9thSeptember between Chelmsford and Thorndon Park, on a very well presented West Essex golf course.
The morning foursomes commenced in cool but sunny autumnal conditions with a cool breeze to trouble the players. The teams were well known to each other and keen to make an early impression. Thorndon Park made quick headway in the first two matches out in the morning, building comfortable leads at the halfway stage. In matches 3 and 4 Chelmsford were taking charge but match 5 remained very evenly balanced.
As the morning started to draw to a close Thorndon Park's Ben Horton and Lukas Warren closed out their match 4&2 and match 3 finished early with a good win for the Chelmsford pair of Jack Brown and Arron Edwards-Hill. But in the first match and anticipated win for Thorndon Park at the halfway stage was turning into a much closer affair as the Chelmsford pair mounted a fight back. This match eventually finished on the 18thgreen All Square.
In the 4thmatch out the Chelmsford pair of Ben Humphrey and Gary Fisher arrived at the par 3 15thtee 3up on their opponents. A great tee shot from Gary Fisher disappeared into the hole, what a way to win a match! Gary was congratulated by all players and supporters from both sides on his hole-in-one. Match 5 was a close battle all the way round, fittingly finishing on the 18thhole, a narrow victory to Chelmsford. Both teams headed for lunch with Chelmsford holding a 2 point lead, which a couple of hours earlier had seemed very unlikely.
By the time the afternoon singles commenced the breeze had started to blow stronger. The 100+ supporters were being treated to some excellent matchplay golf, as the players battled the elements as well as each other.
Thorndon Park needed some positive results from the early singles matches, but Chelmsford's Alex Bradley had other ideas, racing into an early lead which he never gave up, eventually winning 3&2. There were early finishes in favour of Ali Plumb for Chelmsford and George Gennings for Thorndon Park, and as the first six matches had concluded Thorndon Park had closed to within a point of Chelmsford.
The competition was potentially heading towards a very tense finale, but then news came that Oscar Yeomans had won another point for Chelmsford to get them within touching distance of the overall victory. And so to match 8, and once again Gary Fisher stood on the 15thtee 3up, just as he had done in the morning. Another great tee shot would give him the chance of a birdie which he duly holed to close out his match 4&3 and confirm Chelmsford as the 2018 Champions.
The final match result was 9 – 6 in Chelmsford's favour as the final two matches agreed to settle on halves.
It was an excellent day of golf played between two teams who clearly had great respect for each other. Eleven current players involved in one County team or another were involved in this final. Our thanks to West Essex for hosting the match and providing excellent hospitality, and to all the spectators for providing encouragement to both teams throughout the day.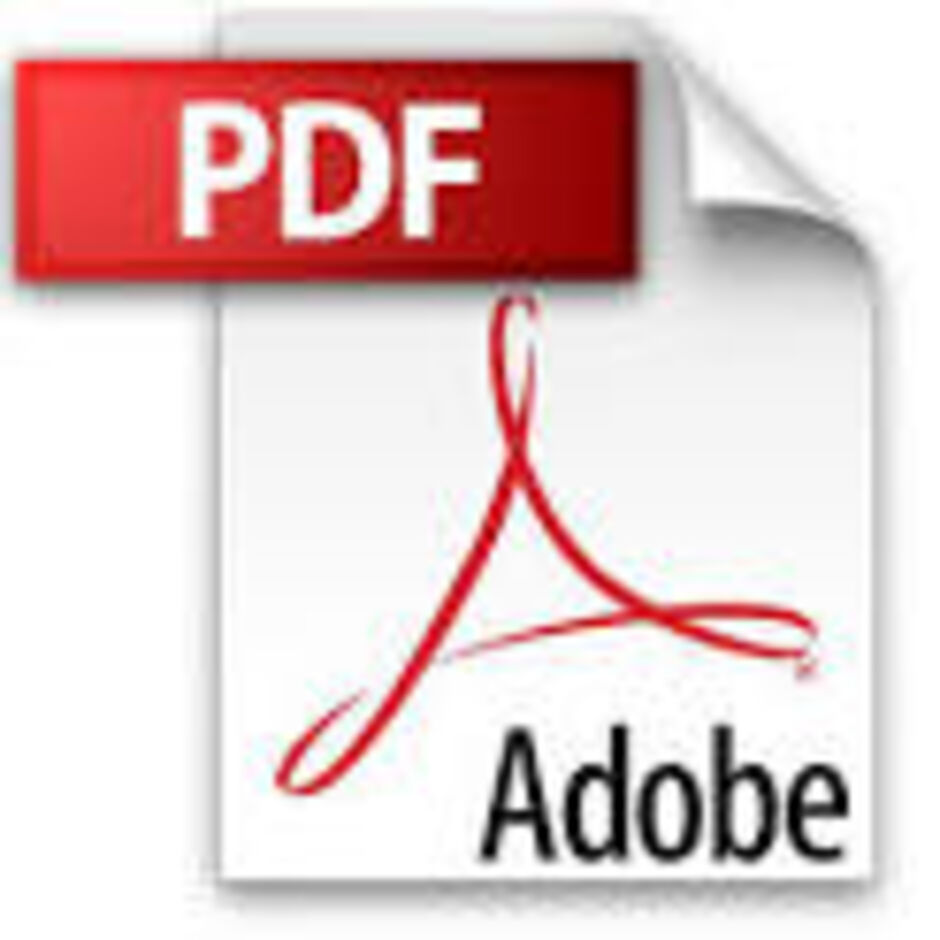 2019 Competition Conditions & Regulations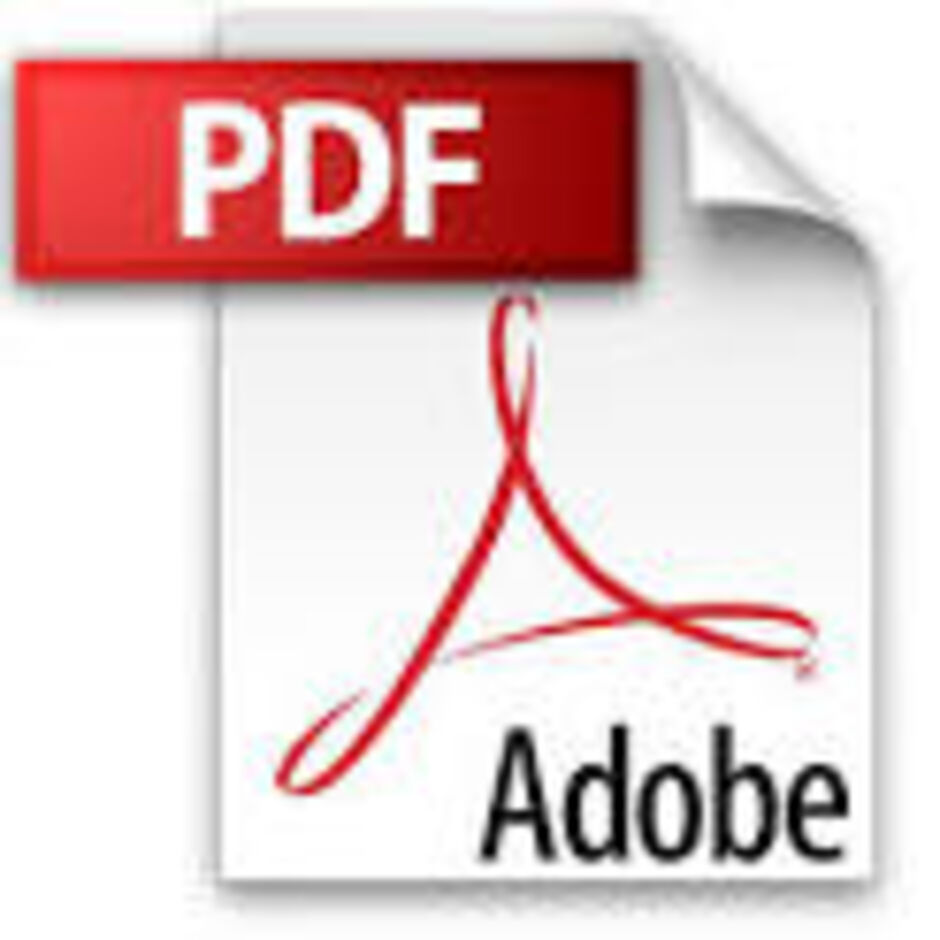 ​ Result Sheet
Please make sure the result sheets are returned to the County Office no later than 10 am on the day immediately after the match, either by email to office@essexgolfunion.org
or
Fax: 01376 500894
---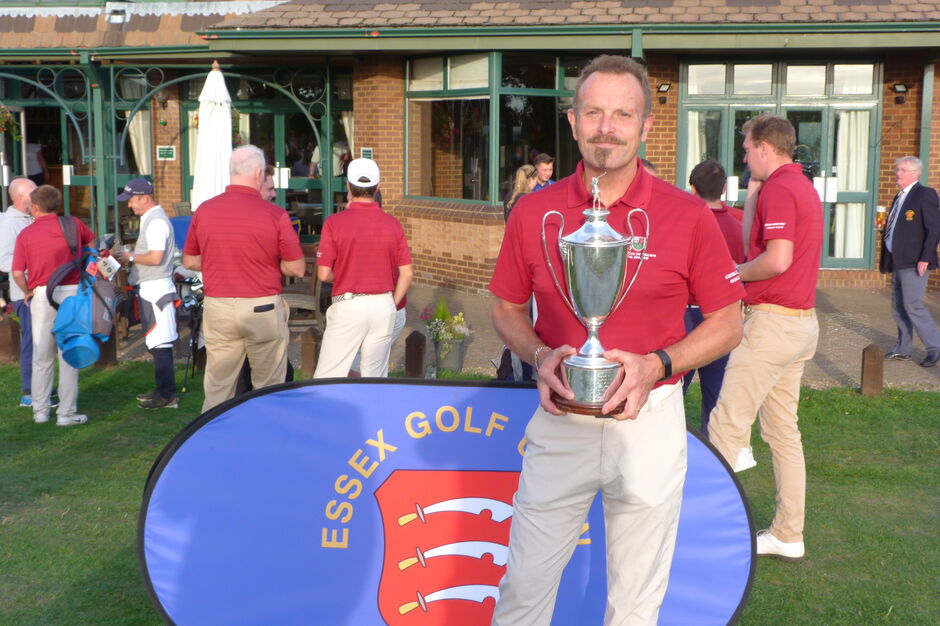 ​
Winners 2018
Chelmsford